Welcome to The Pipes Magazine Radio Show Episode 469! Our featured interview tonight is with Jody Davis. Jody is a renowned pipe artisan, and the lead guitar player for the Grammy-nominated Christian rock band, The Newsboys. His pipes are extremely high quality with Danish style designs, and they are not easy to come by. We will talk about the process of creating a new pipe shape, which Jody has done. It is called the Amore, which is a variation of a heart shape. At the top of the show, Brian will discuss his thoughts on when you should buy a pipe. It is in response to Country Squire Radio's recent episode on the same topic. Sit back, relax with your pipe, and enjoy The Pipes Magazine Radio Show!
Use our player above – or – Choose one of the Apps below.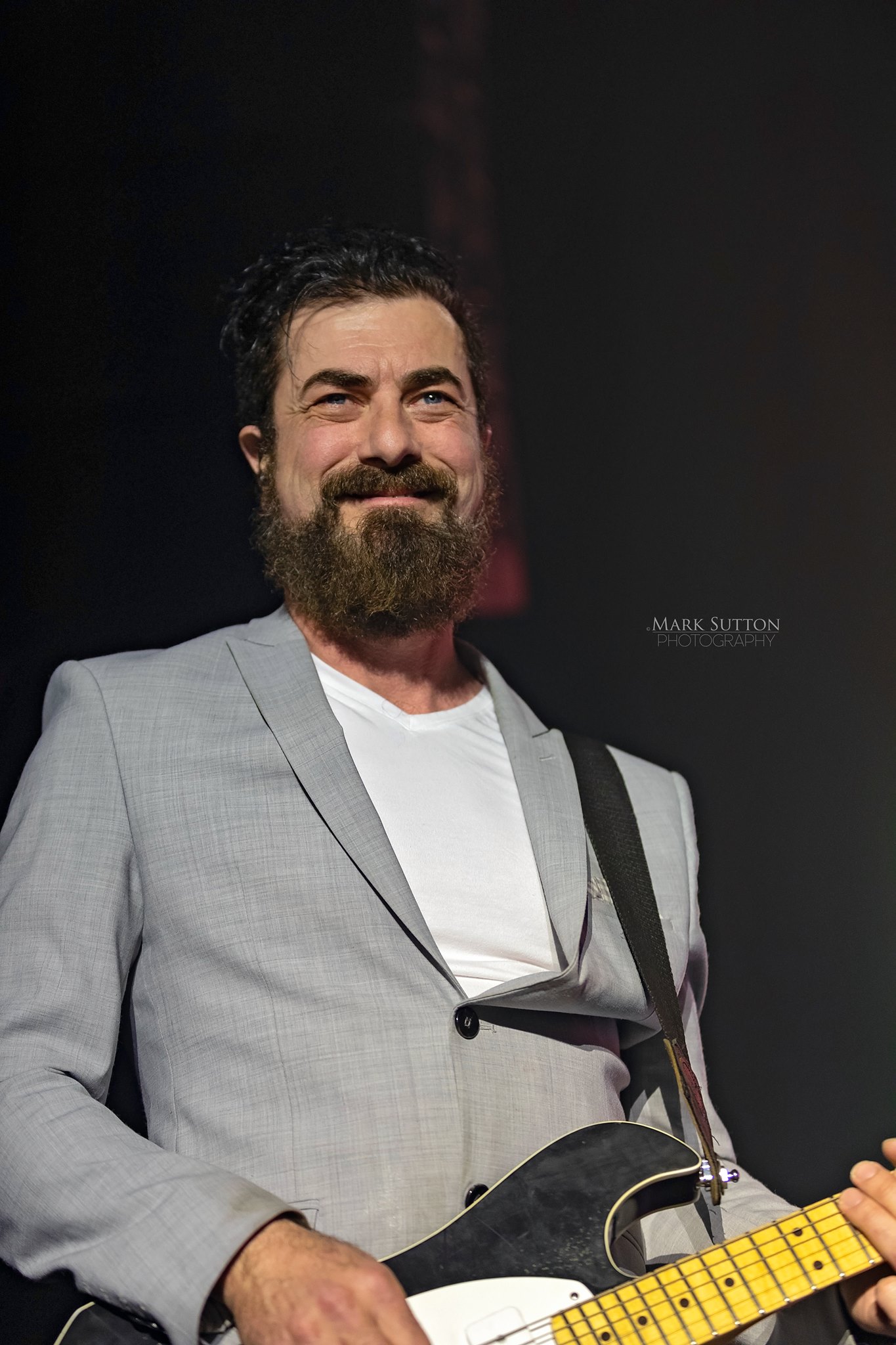 The Pipes Magazine Radio Show features interviews with pipe makers, tobacco blenders, pipe and tobacco aficionados, collectors, and more. Episodes air every Tuesday.
Our show is sponsored by SmokingPipes.com, Cornell & Diehl, Missouri Meerschaum, Savinelli Pipes and Tobaccos. Please give them some consideration when making your next pipe or tobacco purchase.
We hope you enjoy our 1-hour show produced just for you—the pipe smoker and collector.
Publisher & Founder of PipesMagazine.com Certified Master Tobacconist (CMT) #1858 from TobacconistUniversity.org My grandfather didn't smoke a pi...