Welcome to The Pipes Magazine Radio Show Episode 397! Our featured interview tonight is with Dr. Fred Berger. Fred is a huge collector, and pipe smoker, and a regular attendee of many of the annual pipe shows. He received his first pipe, which he still has, for his 16th birthday in 1963, and that's what started it all. He has a degree in medicine, and a psychiatric practice in La Jolla, CA. In Pipe Parts, Brian will discuss two luxury brands of pipes that are no longer made, and offer a great value on the estate market since there's not a big collectors demand for them. Sit back, relax with your pipe, and enjoy The Pipes Magazine Radio Show!
Use our player above – or – Choose one of the Apps below.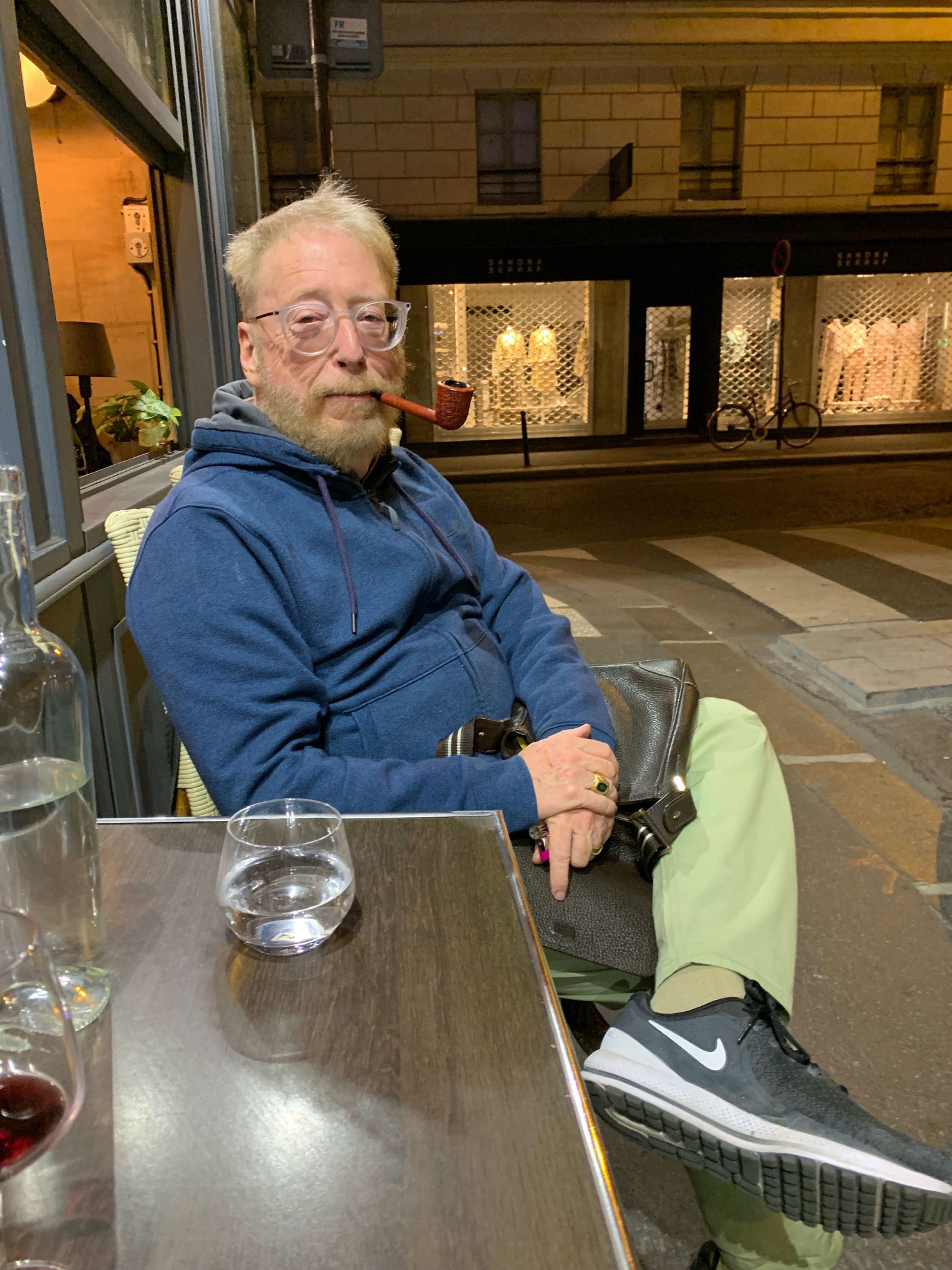 The Pipes Magazine Radio Show features interviews with pipe makers, tobacco blenders, pipe and tobacco aficionados, collectors, and more. Episodes air every Tuesday.
Our show is sponsored by SmokingPipes.com, Cornell & Diehl, Missouri Meerschaum, Savinelli Pipes and Tobaccos. Please give them some consideration when making your next pipe or tobacco purchase.
We hope you enjoy our 1-hour show produced just for you—the pipe smoker and collector.
Dr. Fred Berger Interview
More Pipes and Tobaccos Articles
2 Responses