Welcome to The Pipes Magazine Radio Show Episode 380! We have a different format for our Christmas edition of The Pipes Magazine Radio Show. We have eight interviews with pipe club members of the Aromatic Pharts Pipe Club. Brian attended their recent meeting at JR Cigars in Mooresville NC. We talk about how they got started with pipes, and holiday traditions amongst other things. We hear from Bob Blood, "Jake" from Finland, Jim Brown, Basil Meadows, Ryan, Chad, and more. We will have Christmas music, and a holiday message after the interviews. Sit back, relax with your pipe, and enjoy The Pipes Magazine Radio Show!
Use our player above – or – Choose one of the Apps below.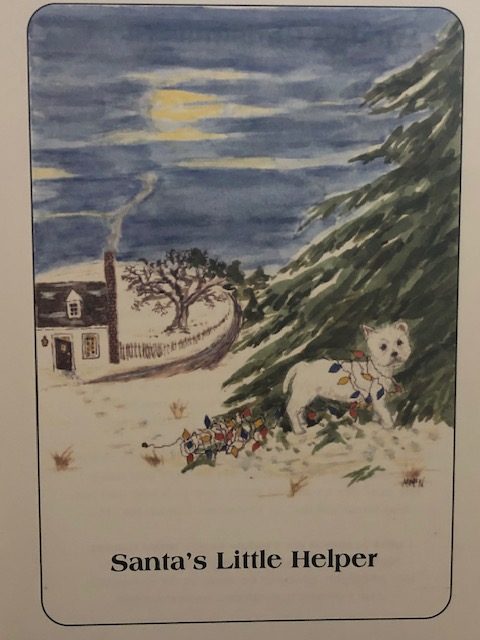 The Pipes Magazine Radio Show features interviews with pipe makers, tobacco blenders, pipe and tobacco aficionados, collectors, and more. Episodes air every Tuesday.
Our show is sponsored by SmokingPipes.com, Cornell & Diehl, Missouri Meerschaum, and Savinelli Pipes and Tobaccos. Please give them some consideration when making your next pipe or tobacco purchase.
We hope you enjoy our 1-hour show produced just for you—the pipe smoker and collector.