Welcome to The Pipes Magazine Radio Show Episode 372! Our featured interview tonight is with Martin Romijn. Martin is a pipe and tamper maker in The Netherlands. He is a stonecutter by trade. After he got interested in pipe smoking (in 1989), he started making stone tampers and ashtrays, and then transitioned into pipes. All of his products are unique, custom, handmade. In Pipe Parts, Brian will provide tips for packing your pipe. Not how to pack it with tobacco, but packing it for travel, for three different kinds of trips. Sit back, relax with your pipe, and enjoy The Pipes Magazine Radio Show!
Use our player above – or – Choose one of the Apps below.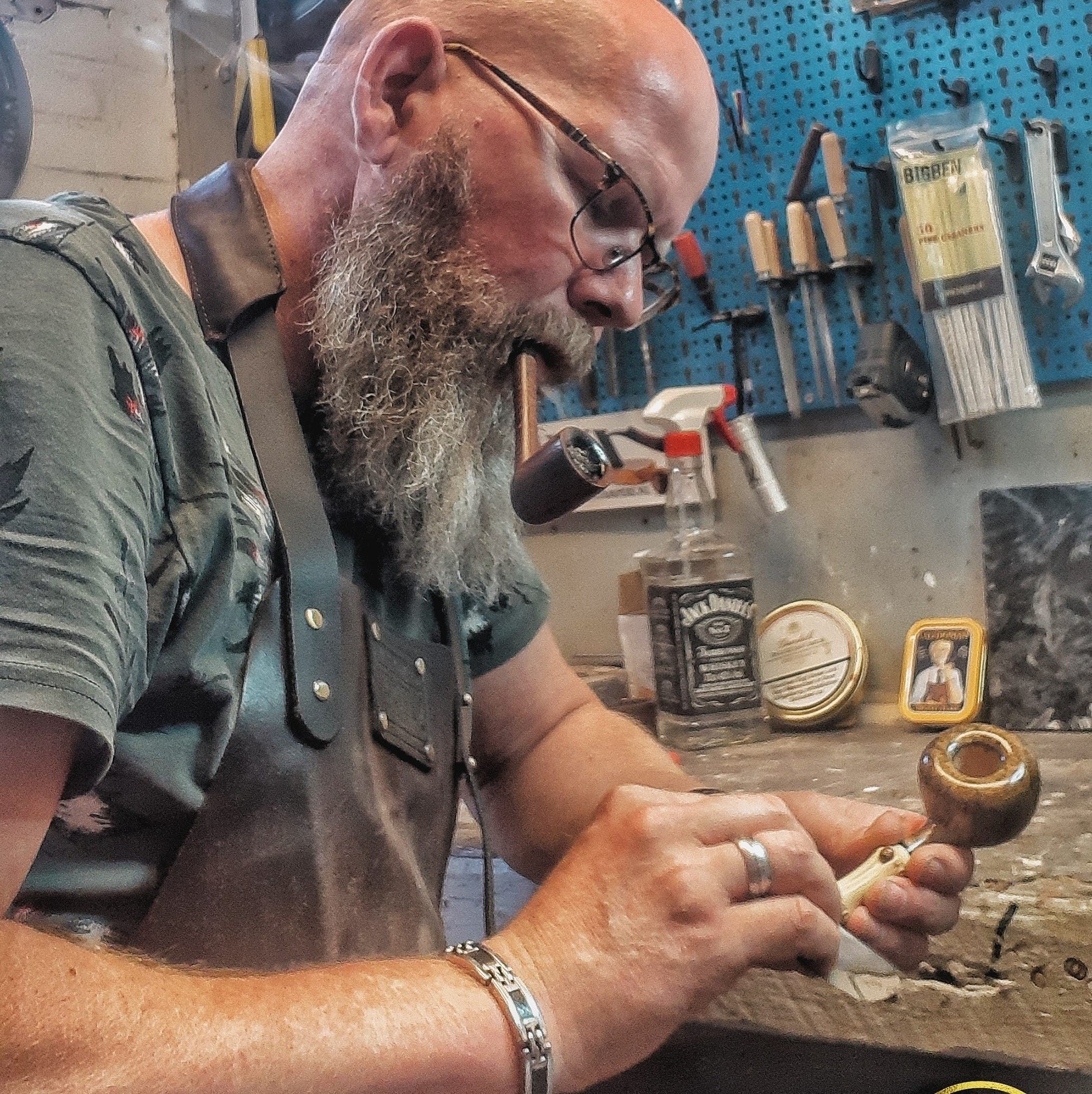 Romijn Pipes and Tampers Website
The Pipes Magazine Radio Show features interviews with pipe makers, tobacco blenders, pipe and tobacco aficionados, collectors, and more. Episodes air every Tuesday.
Our show is sponsored by SmokingPipes.com, Cornell & Diehl, Missouri Meerschaum, and Savinelli Pipes and Tobaccos. Please give them some consideration when making your next pipe or tobacco purchase.
We hope you enjoy our 1-hour show produced just for you—the pipe smoker and collector.
More Pipes and Tobaccos Articles
4 Responses