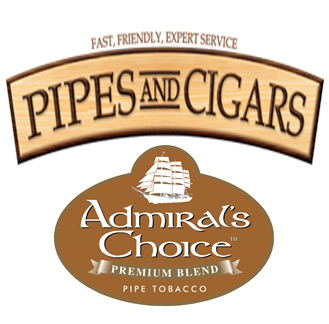 PipesMagazine.com received a letter today from The Sutliff Tobacco Company as follows.
As many of you are aware CVS has parted ways with the tobacco industry and for many years our brand, Admiral's Choice has been solely sold through CVS with great success; however we would like to announce that PipesandCigars.com will now be the sole internet retailer of the Admiral's Choice Brand.
Pipes and Cigars provide superior customer service along with the being a major leading internet retail stop for all tobacco needs. It is our hope that you will contact them for Admiral's Choice Pipe Tobacco.
Pipes and Cigars can be reached via the web at www.pipesandcigars.com or 1-800-494-9144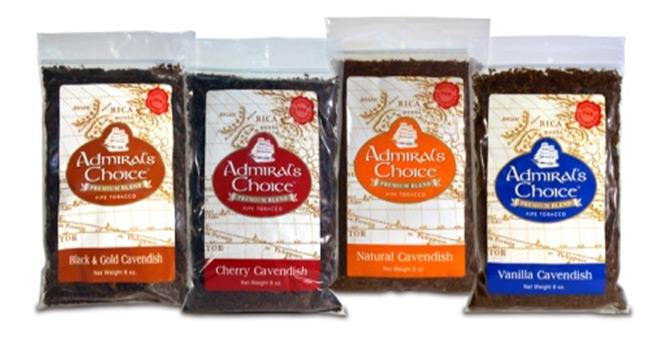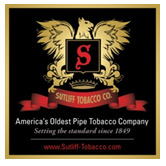 1 Response