My mom sent me this the other day. I have a cousin who has dug into our family history. This pic is from the 1930's.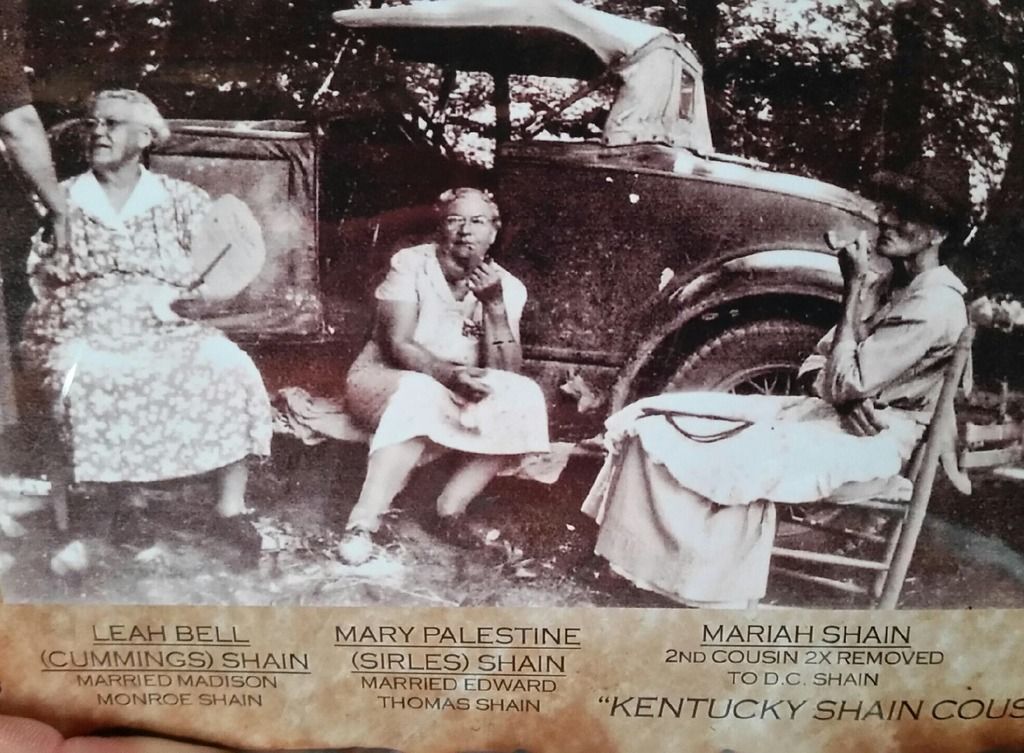 I know what I need, smoke, I can't recall the last time I tasted it....Gandalf in the mines of Moria.

"we shall have to share pipes, as good friends must at a pinch'....'I keep a treasure or two near my skin, as precious as rings to me. Here's one: my old wooden pipe. And here's another an unused one...He held up a small pipe with a wide flattened bowl, and handed it to Gimli. 'Does that settle the score between us', said Merry. 'Most noble hobbit, it leaves me deep in your debt."