I picked up three estates tonight and I only know about one of them. I need some help with the others. Sorry for the big pictures, my computer is down. They all need cleaned up but I am looking forward to that part.
Pipe #1 The only markings I can find are a horses head on the stem and the words COLOSSAL Italy.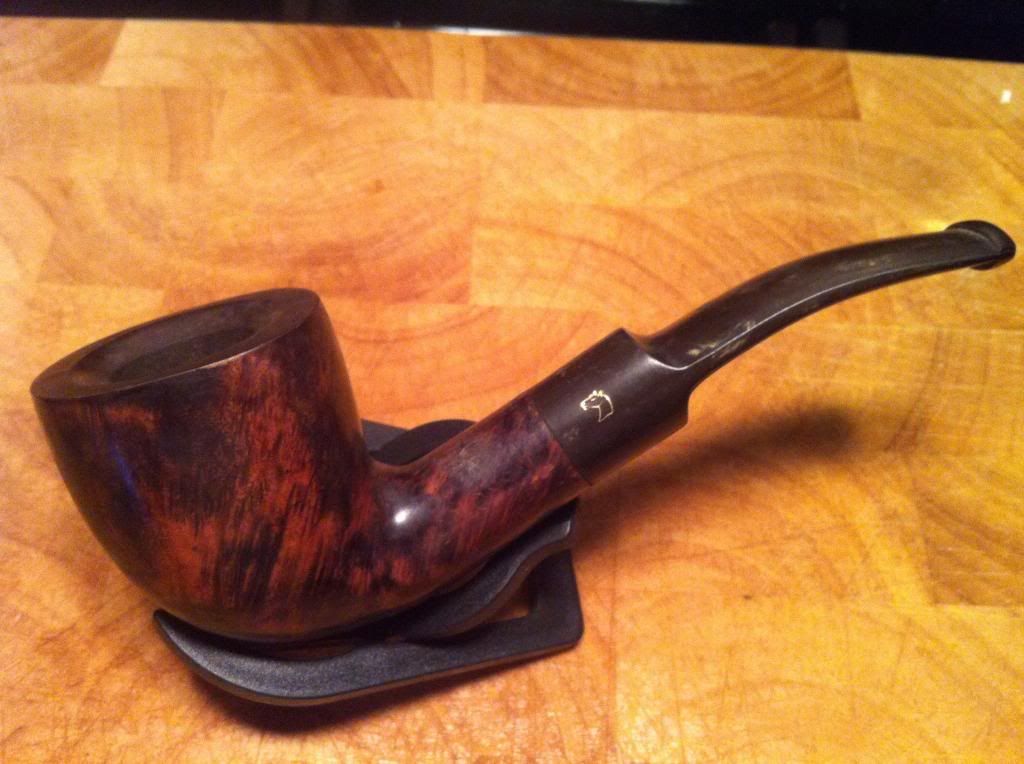 Pipe #2 It says Velani with Cortina underneath. It does have a beautiful stem with AV on it. I'm guessing Aldo Velani?

Pipe #3 I know this one. It's a Dr. Grabow Riviera. It needs the bottom of the bowl brought up but will be a good work pipe.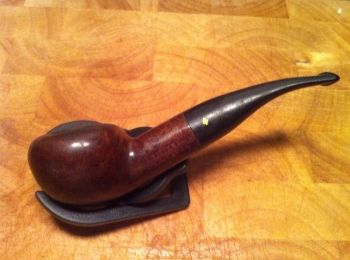 The 4th item is a Rogers pipe lighter. I don't think it's valuable but is cool looking.