So in a few weeks my buddy and fellow pipe smoker, Jeff, and I are going to hike part of the Appalachian Trail. We are going to start at Mt. Lacont and hike to Cade's Cove, about 42 miles. I will take a few pipes, but I bought this GBD Tapestry specifically for the hike. It was pretty beat, oxidized stem, the rim looked melted and there was a good deal of old cake, but as you can see, it has been reamed, cleaned, rewaxed, and buffed. I sanded down the rim to make it even again. Should be a nice little smoker, only cost me $20. I had been wanting a tapestry for awhile and couldn't be happier with this one.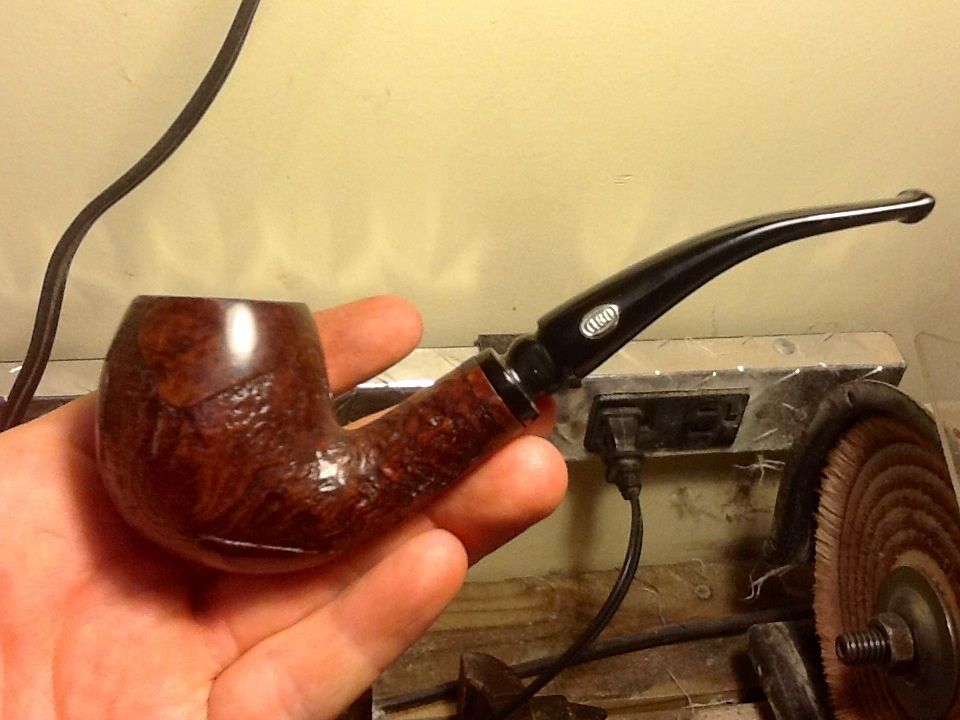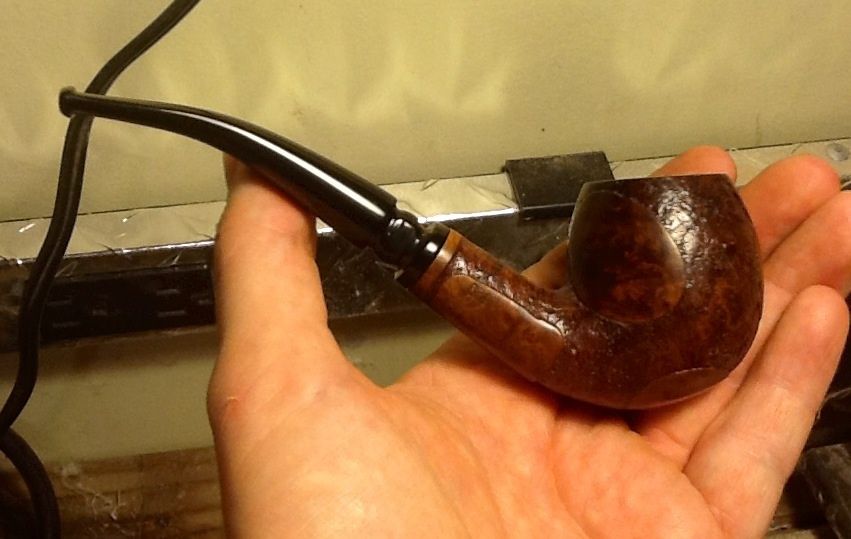 Rim still has some dings, but I'm making this classic my outdoor beater.

I know what I need, smoke, I can't recall the last time I tasted it....Gandalf in the mines of Moria.

"we shall have to share pipes, as good friends must at a pinch'....'I keep a treasure or two near my skin, as precious as rings to me. Here's one: my old wooden pipe. And here's another an unused one...He held up a small pipe with a wide flattened bowl, and handed it to Gimli. 'Does that settle the score between us', said Merry. 'Most noble hobbit, it leaves me deep in your debt."