Well today the pipes I got from Ebay finally got here. They were worse than what they described on their but I think I cleaned them pretty good. Here are some pics of how they came in.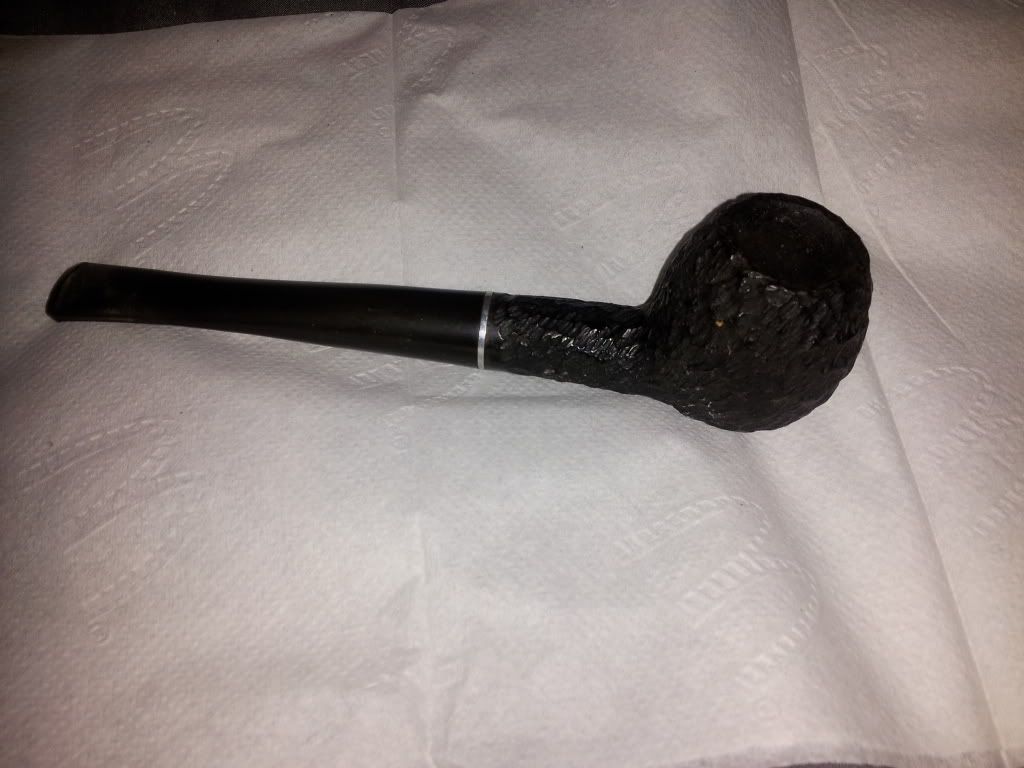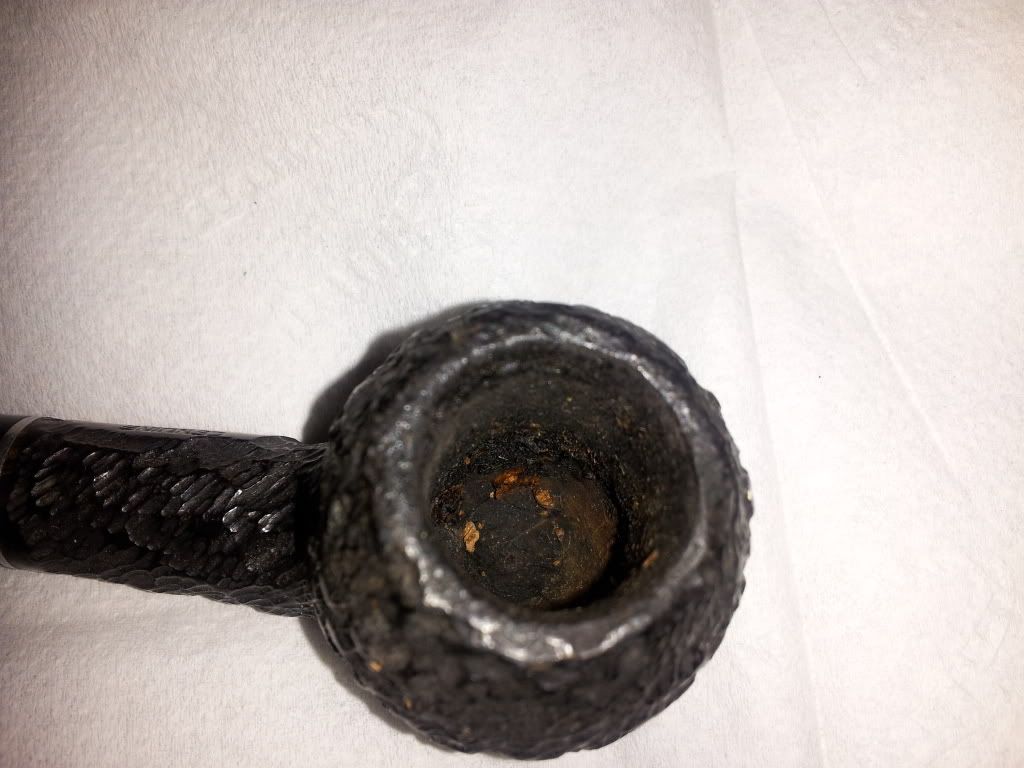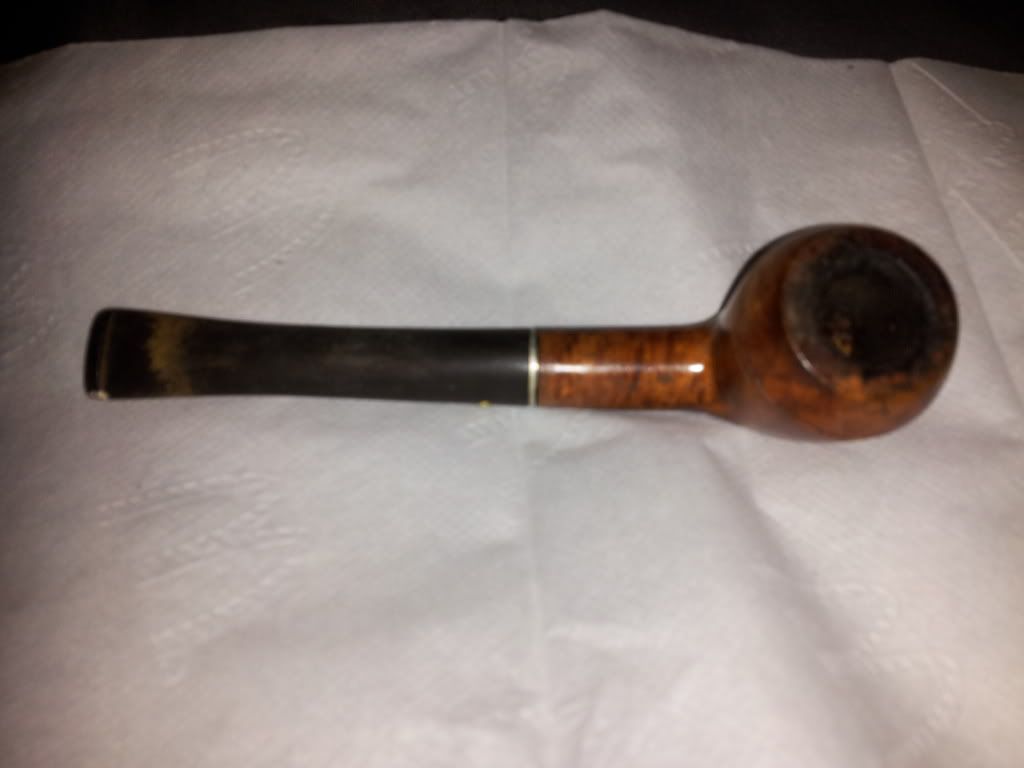 And here are pictures of the bowl cleaned up I still need to do the salt and alcohol treatment.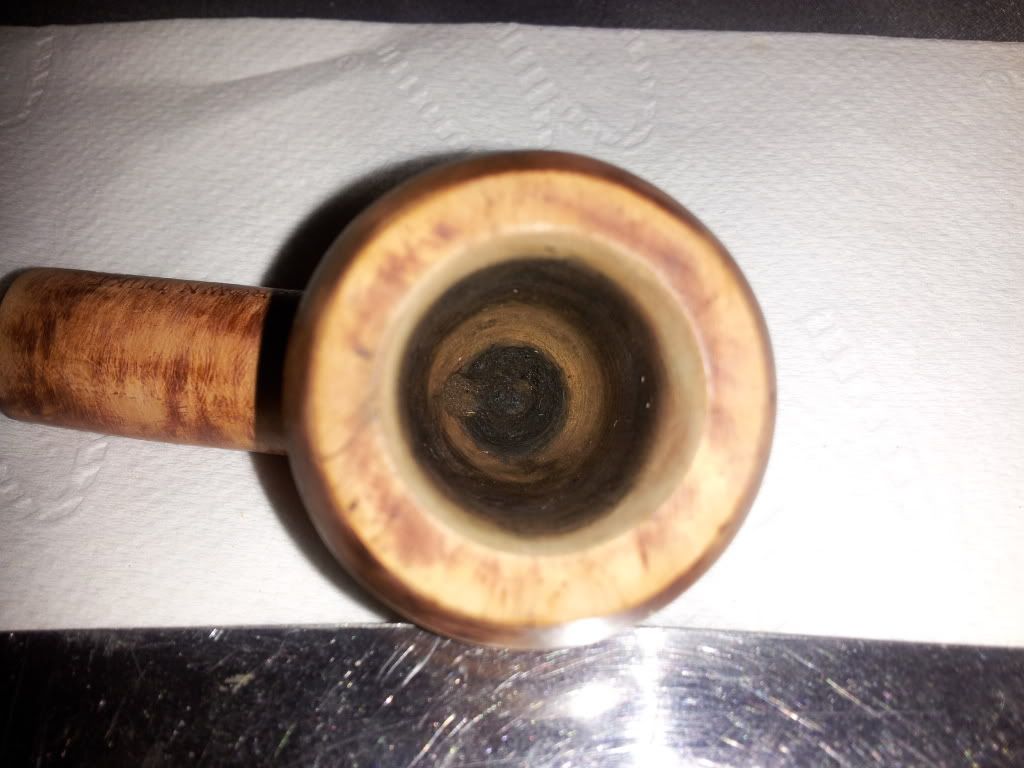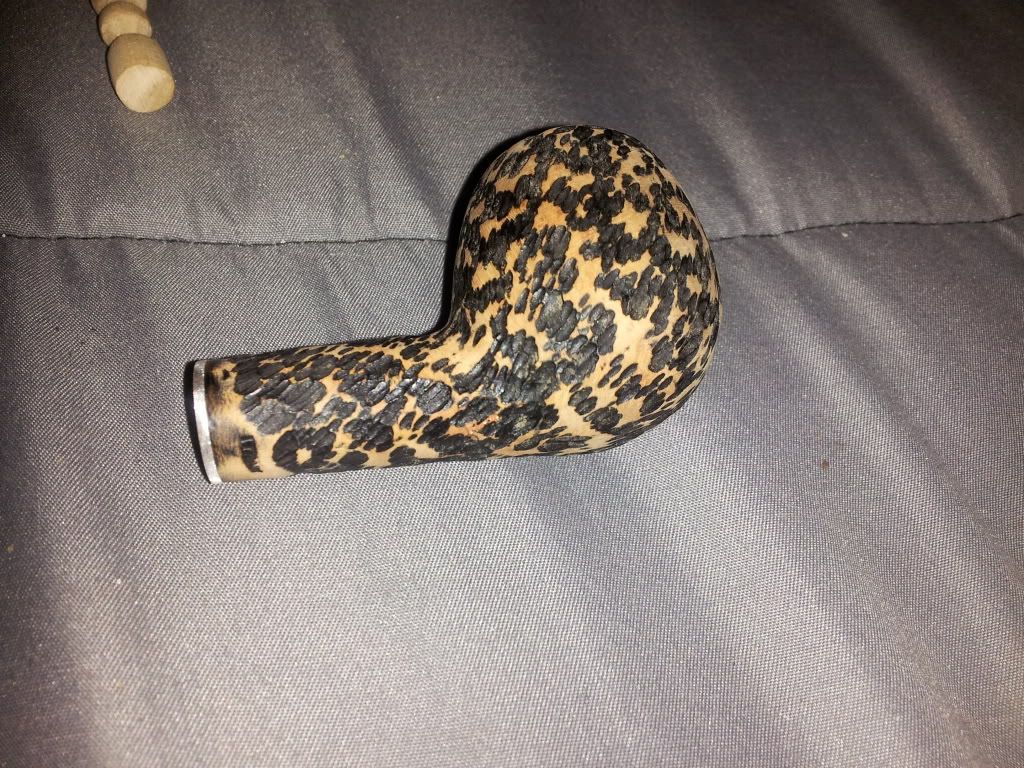 My question is how do I clean up the stems? Can anyone give me some advise.