So our daughter turned 6 in December. And she had been talking about getting a pet for her birthday. A pet she really really really wanted. I have always wanted this certain pet when I was growing up as well, so it was a shoe in for me.
This is Sophie. A 5 month old female Ball Python.
Boy is she truly a sweetheart!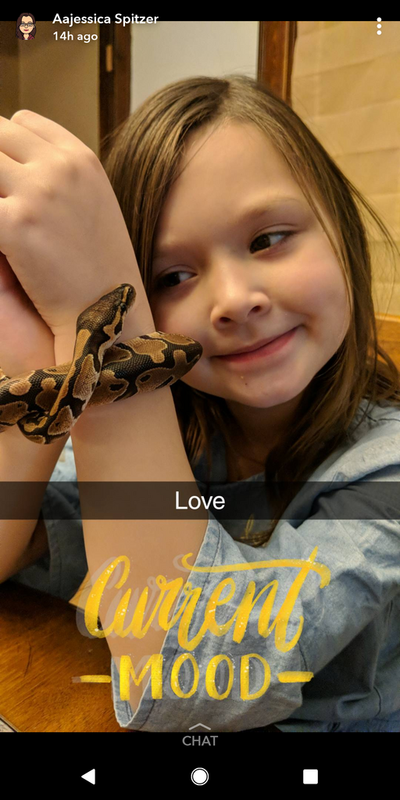 "I don't know half of you half as well as I should like, and I like less than half of you half as well as you deserve."