So I have this pipe coming!!
Can't wait to get it smoked in.
My first new pipe in several years and going to break it in with some Orlik Golden Slice!!!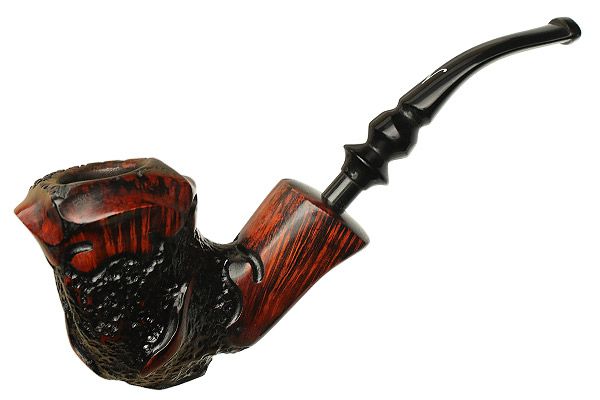 "An expert is someone who who knows more and more about less and less, until they eventually know everything about nothing"