I recently acquired a bent GBD Prehistoric 9456 similar to the picture below. August being my birth month I wanted to buy few select pipes for my rotation as I believe in dedicating pipes to tobacco blends.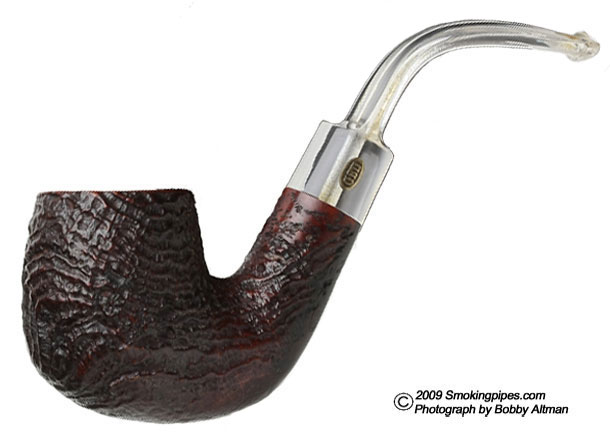 I wanted to pair this pipe with a straight version of the same line and ended up loving the pipe pictured below. Of course there are many better looking and already restored versions available in estate section of many retailers website and ebay but this one called out to me.
Can you help me out with the nomenclature identification of this pipe? The guy who sold me this labeled it as S14L but I think its 44L.
Would really appreciate some information on this GBD.
Cheers,
Chris
ThePipeMonk
Albert Einstein was once quoted as saying, "I believe that pipe smoking contributes to a somewhat calm and objective judgment in all human affairs." One of the reasons behind this statement is that pipe smoking is meant to be a slow leisurely activity. It takes patience to smoke a pipe. Unlike cigarettes and cigars, there is a certain amount of technique to smoking a pipe. Where cigars and cigarettes can just be picked up, lit and puffed on, pipes require the development of a technique in order to get the best smoking experience.