Picked this up in a lot of pipes and am wondering if this is a real clay pipe that I can smoke, or just decoration? Hoping it's real so I can try my first clay!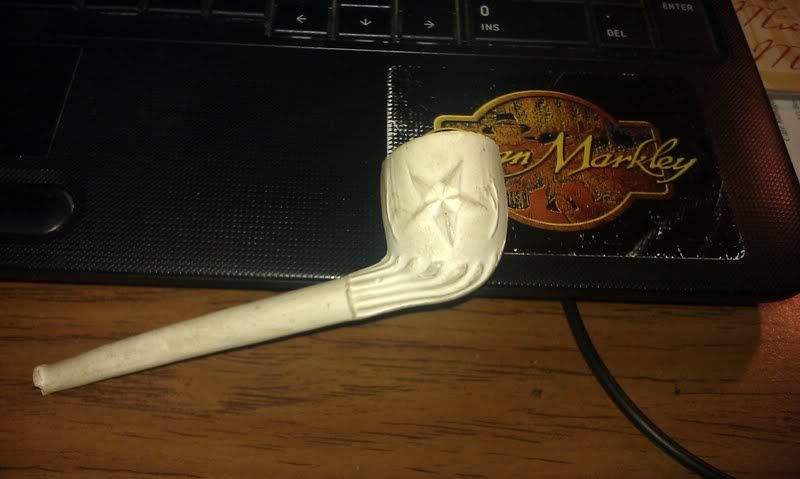 "I used to cry because I had no shoes. Until I met a man who had no feet"- My favorite and I use it to get by...

Support The Epilepsy Awareness Foundation!