It's true!!!!
The thread I started last week titled Female Beauty Icons Then & Now unexpectedly changed my life.
Here's the quick version:
In searching social media for examples of today's most beautiful women for that thread, I came across one in particular who---from out of nowhere---set my heart on fire.
I texted her, she texted back, we met for dinner, things got, well, frisky
, I proposed, she accepted, and we bought a house and moved in together this afternoon!
It was just like a Hollywood movie! I didn't go LOOKING for love, and certainly didn't expect to FIND love, but... it found me! How cool is THAT???
And is she ever effin' gorgeous! Easily the most beautiful Social Media Woman the 21st century has produced so far. A living, breathing iconic personification of everything that visually matters these days.
(I know Kevin is a bit of a player, but even HE is gonna be jealous
)
Say hi to KVIIIlyn:
.
.
.
.
.
.
.
.
.
.
.
.
.
.
.
.
.
.
.
.
.
.
.
.
.
.
.
.
.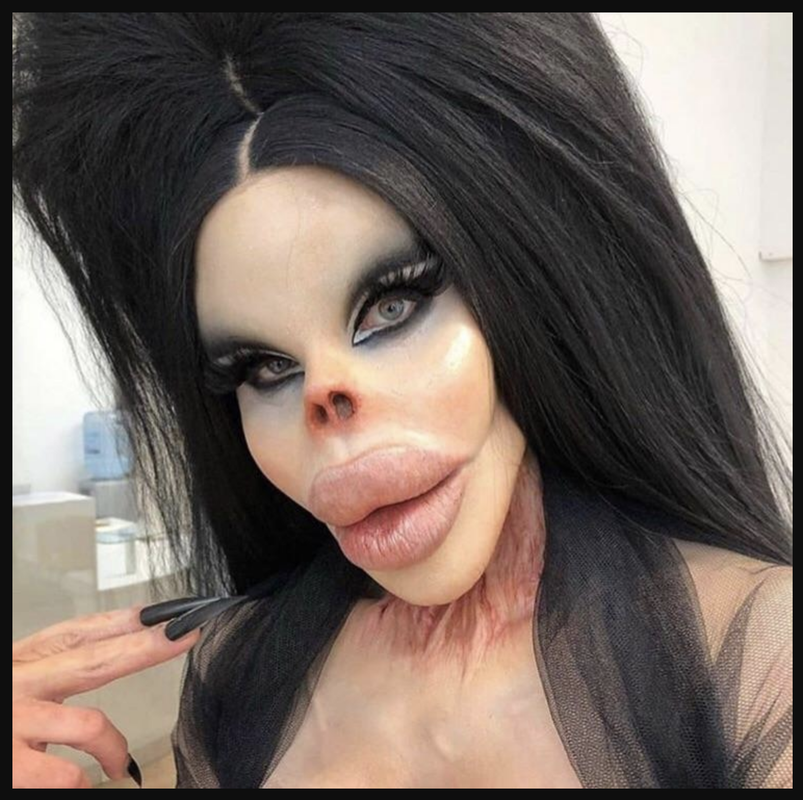 Dogs live such short lives... and spend most it waiting for us to come home