My son Nick had their first baby last night...a whopping 9lb, 5 oz boy. I am officially OLD
Nick with his son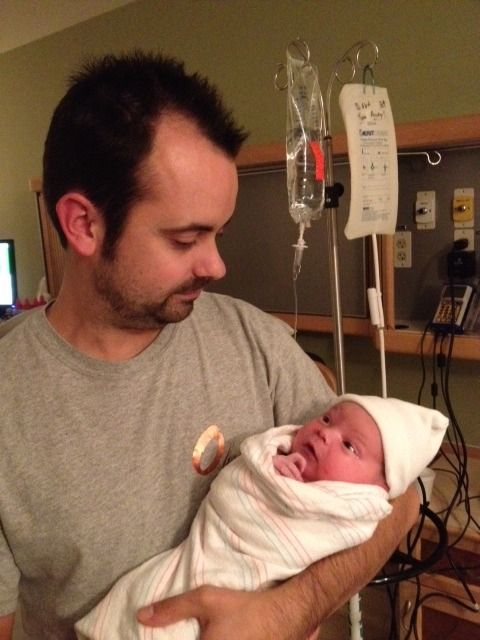 Me with Grandson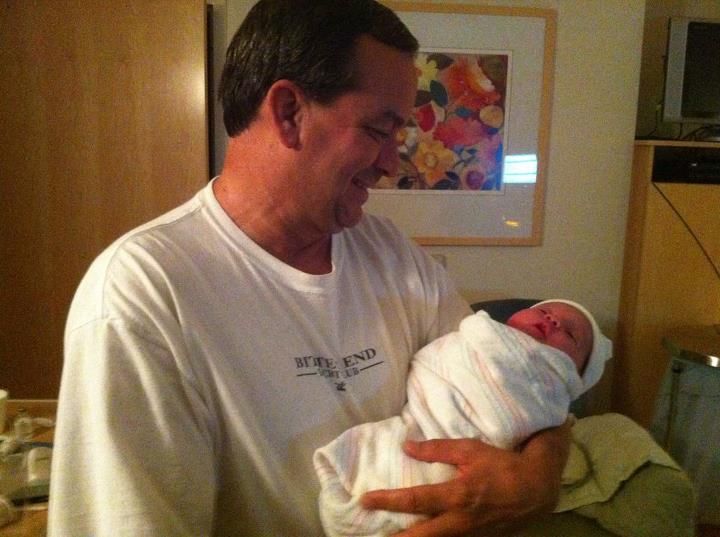 Already chewing his fingernails off worrying about what kind of world he's gotten himself in to.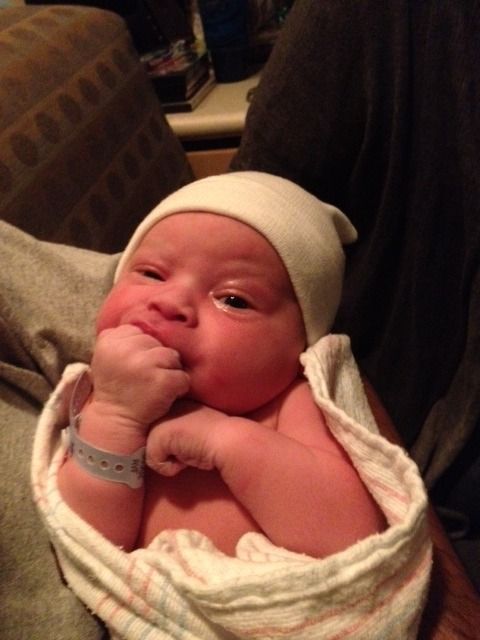 Earth: The Insane Asylum of the Universe. Nowhere else could things be more messed up.

Does a culture based on separation and competition, of scientific sophistication and mideval religion, offer happiness even as it ravishes the Earth that sustains it?