By George, this is the worst re-stemming I've seen. I pun on Mr. D's name, as it's the polar opposite of his craft. I imagine him shouting "Noooooooooo!"
Has anyone photos of anything as bad?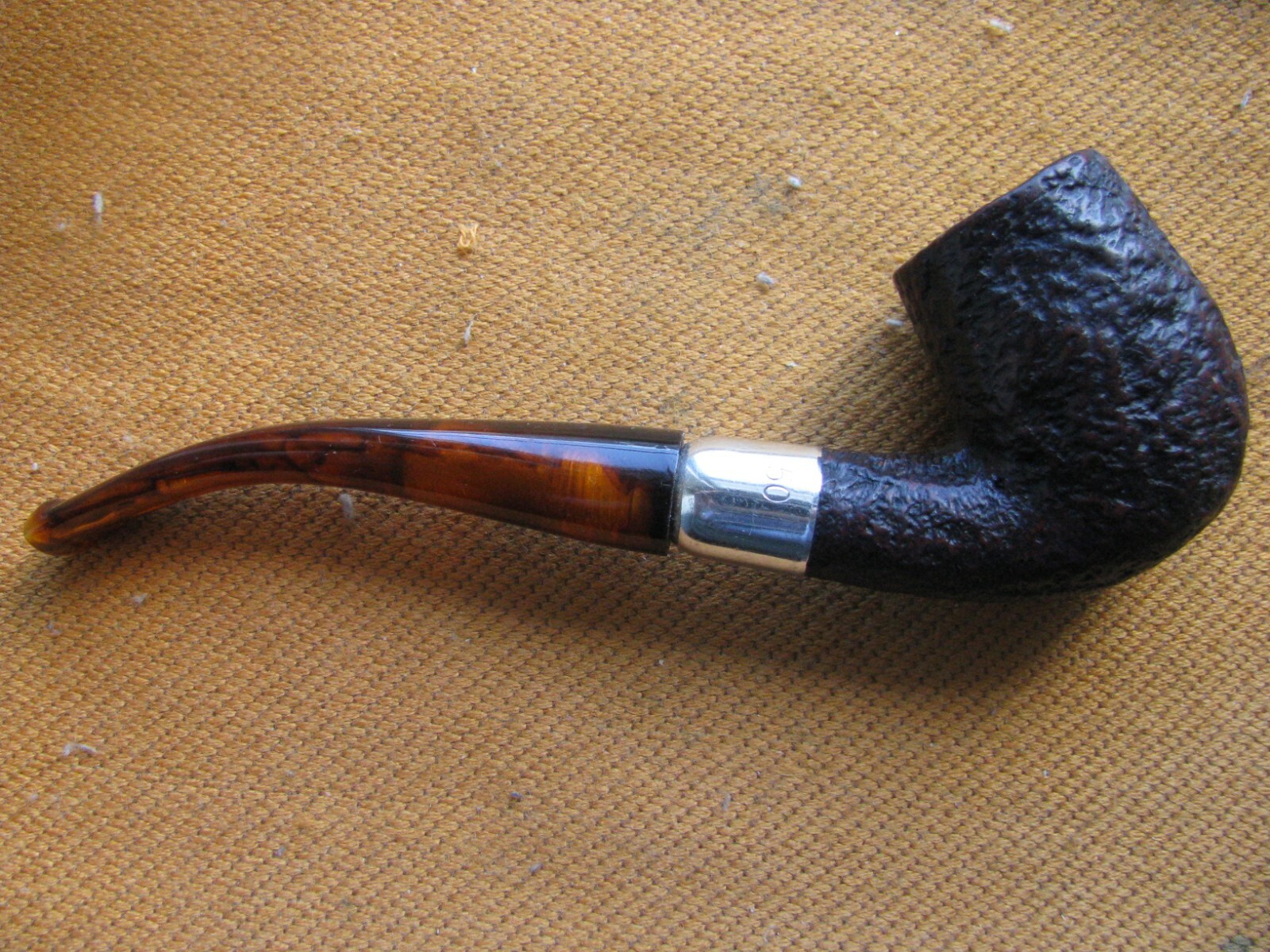 Oh, yeah, you can bid on it at the 'Bay.
I know that you believe you understood what you think I said, but I'm not sure you realize that what you heard is not what I meant.