So... it's goes something like this. There were these four pipes I was trying to decide on which to purchase. I even went to Duane (Embers) to help me choose. And the one he chose for me was absolutely awesome! Problem is, they all were absolutely awesome, and I still couldn't make up my mind with his help. So I put the names of the pipes all into a random generator, sort of like drawing them from a hat. By then a fifth pipe had entered the mix... couldn't help it... it was awesome too! Anyway, I did this a number of times, each time taking one off the list until there was two left to choose from. So I did it one last time and....... of for crap sake! I ended up visiting another site and accidentally bought this one instead!
https://www.youtube.com/watch?v=Cp7nIOvQ7pI&list=PL9YviwW2ShM8KY1YbVbFmRmNgon-9yjBo&index=11&t=6s
It's all Ember's fault!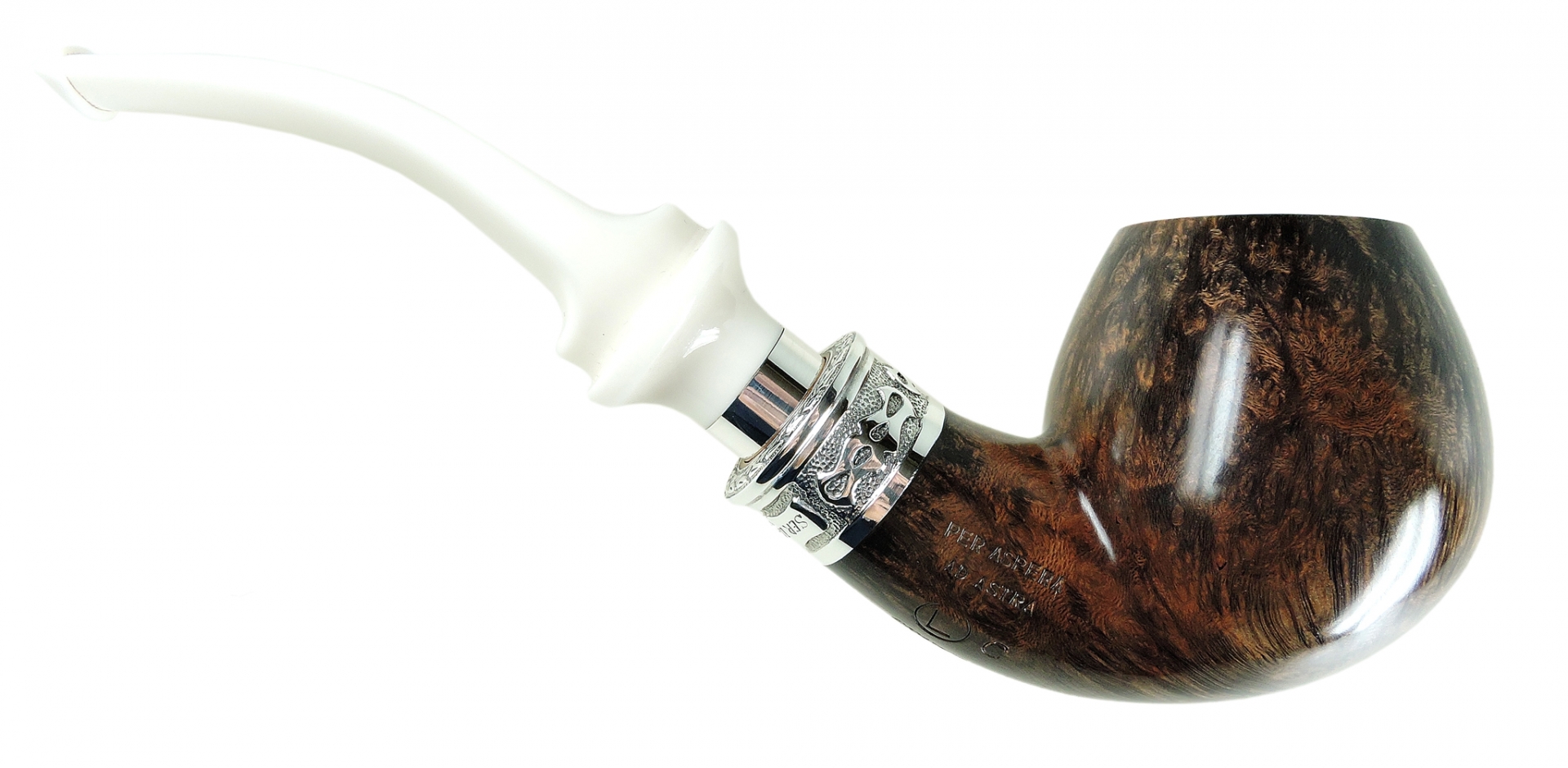 Arrrrr, shiver me timbers! International Talk Like a Pirate Day is September the 19th!!!
Brothers Of The Black Frigate