Hello all,
Two quality pipes for sale.
1. 2010 Dunhill with impressive Ring grain, which gained the "Ring Grain" stamp, 4103 shape and size. Original box and sock. $350
2. Peterson amber spigot, loaded with silver. Silver is stamped for verification. It has 2 stems, each with a silver ring for the mount, stamped as well with the name. Original box $575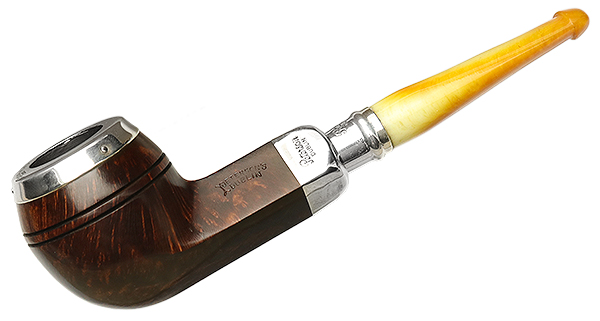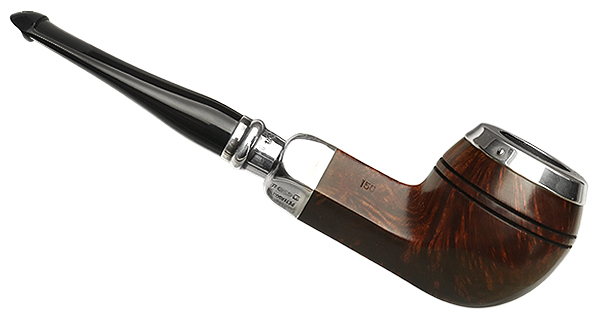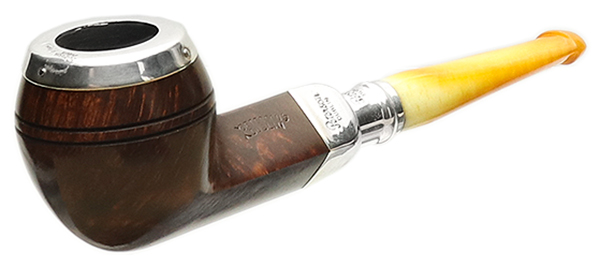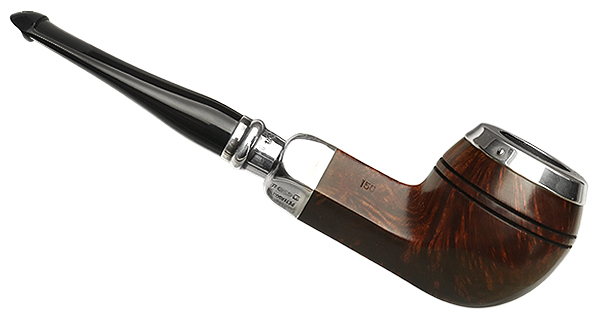 Both pipes smoke great. I must let them, and my tobacco go, on strict orders to maintain vital functions. My good luck turned bad luck is now your good luck!
$15 basic shipping with tracking. If you wanted it faster than a few days or a week, I can arrange for express shipping at whatever the cost is.
Shipping is from Canada. I will ship within Canada and to the United States. All other countries are considered on an individual basis. If you live at the end of the world, I may ship to you, but the costs will be whatever is reasonable for getting it to you with tracking and shipping will not be padded for my profit. If you want chartered helicopter service, I can arrange it at your expense.
All sales to be accompayned with a generous sample of Sam Gawith's Full Virginia Flake, Rattray's Hal O' The Wynd, and Gawith's 1792 Flake for your smoking enjoyment, unless directed to leave it out of the order.
Note: These two pipes have been used as virginia flake pipes. No ghosts.
I am open to offers.
I think there is a one post per week on this forum for sales. Next week, I will have a large quantity of Rattray's (Hal, Marlin, Exotic Orange), Gawith (FVF, 1792), and other hard to find blends (some Gawith Hoggarth), unless I can post it sooner. Contact me for a list if you're interested.