This is a shape I've never seen in my many years of hunting LHS. I was pleasantly surprised to find some decent grain under all that dark stain and grunge. The rim was charred and beat up. That was all the excuse I needed to add a slight bevel.
1926 patent era LHS Purex shape #84.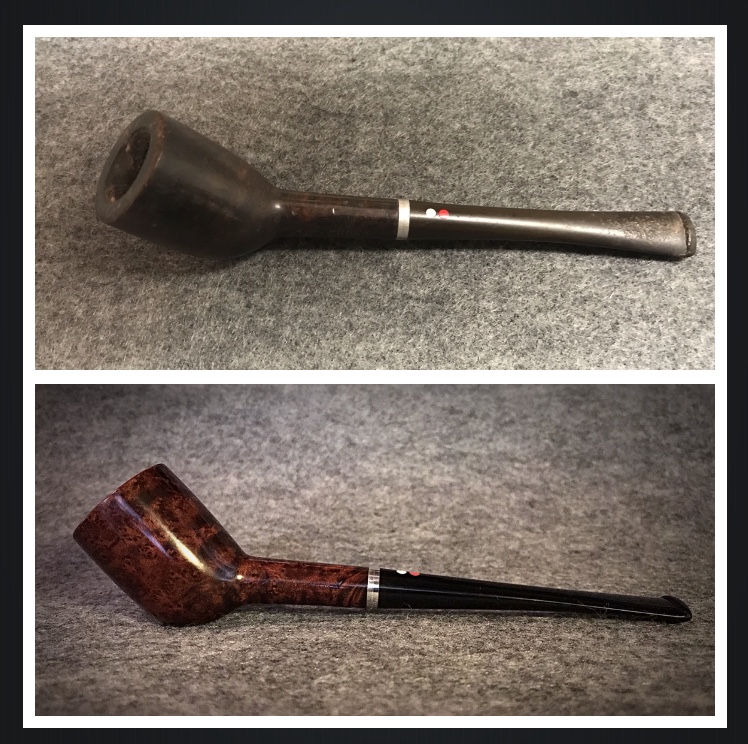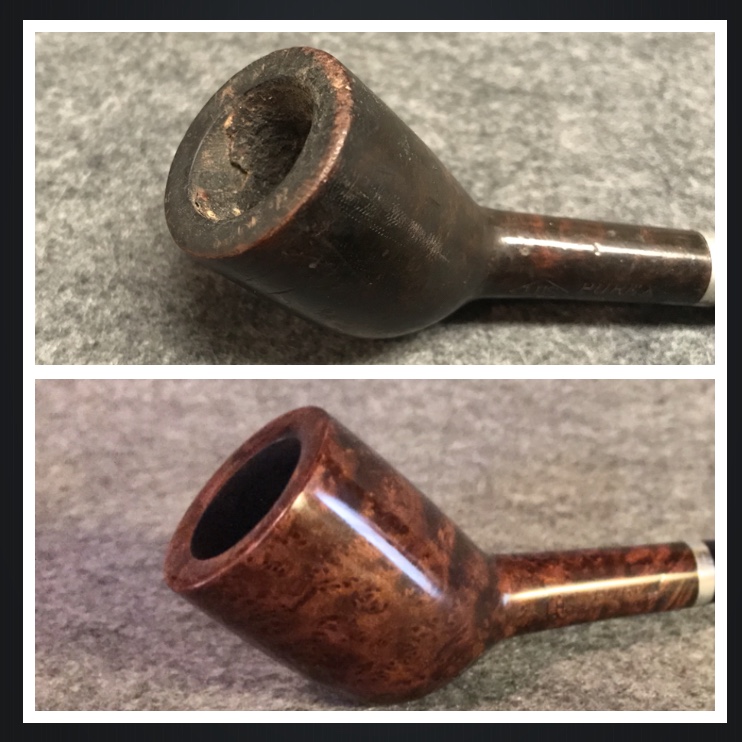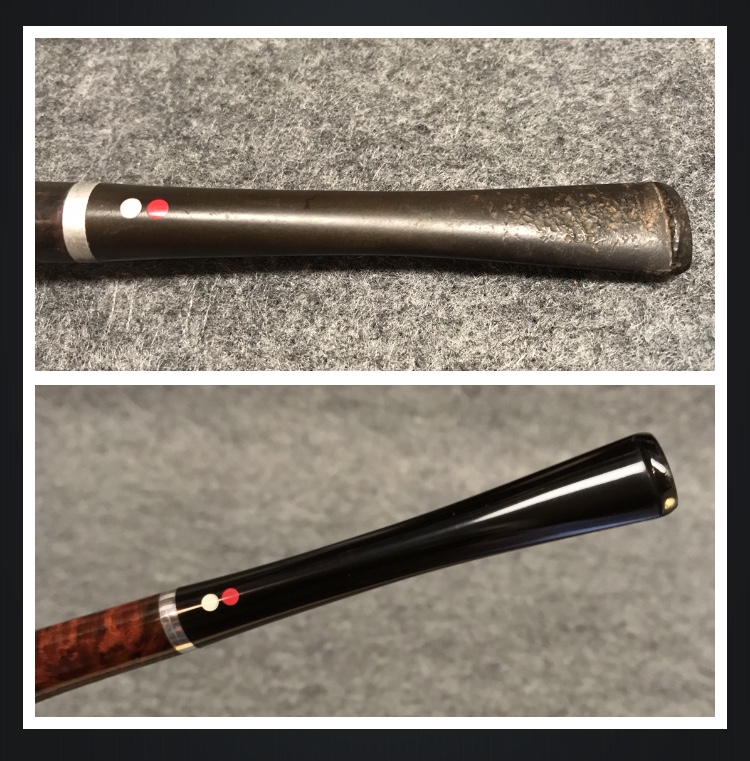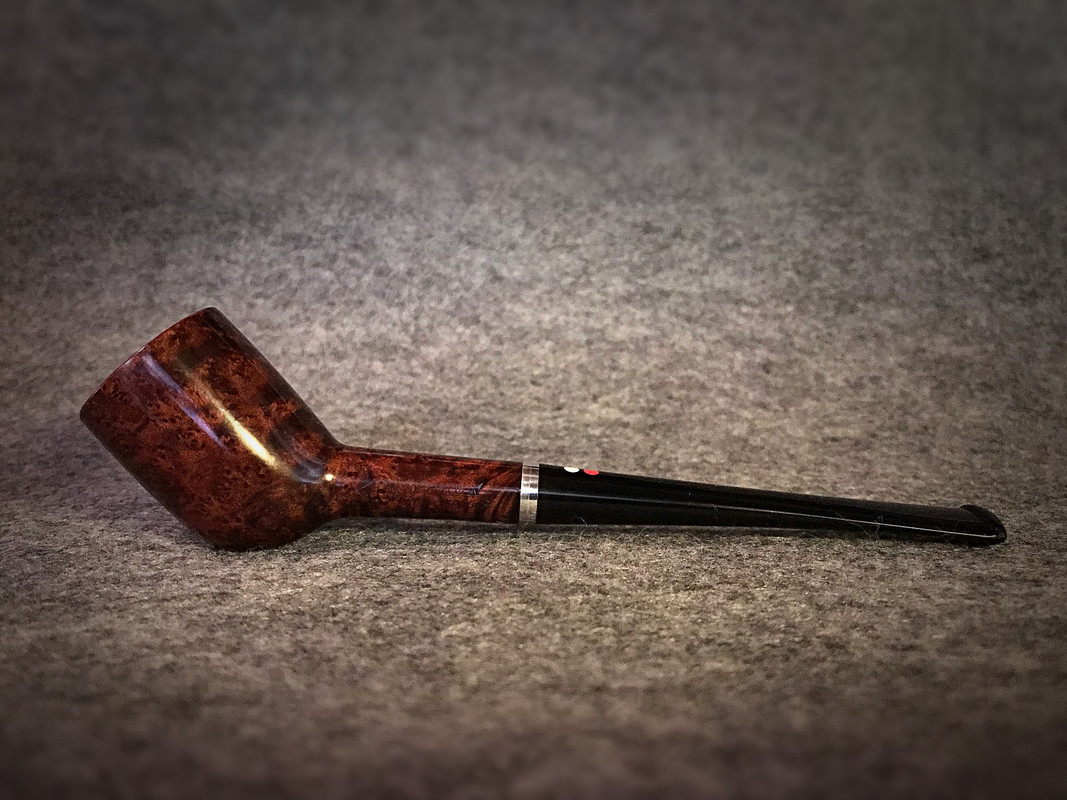 Make aromatics great again.