I found a piece of coffee tree (a fruit tree for coffee drinks, not Kentucky Coffeetree). I intend to making pipe by this wooden.
Do you know: anyone ever made a wooden coffee pipe, is this wood toxic? Anybody know about this information, please let me know. Thank you very much.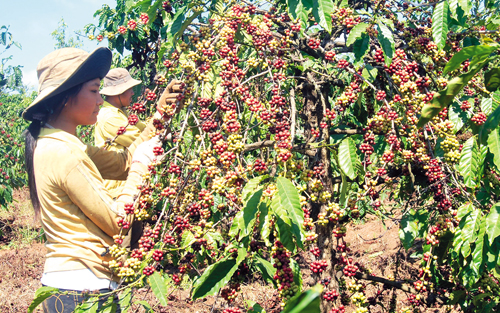 Making a pipe is my hobby. My nickname means Black Sea. Very happy if you call me "Black Sea".