Hi Guys,
I want my first new meer to be one of those delicate Cuttys we all adore and love. Which artist would you consider for the creation of the pipe.
Here are some of the pipes I like from Simon and others.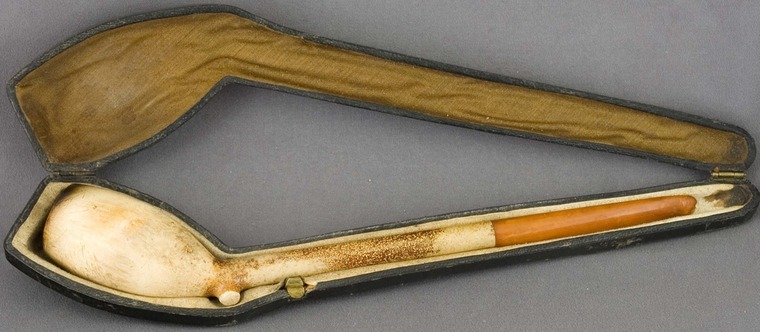 Cheers,
Chris
Albert Einstein was once quoted as saying, "I believe that pipe smoking contributes to a somewhat calm and objective judgment in all human affairs." One of the reasons behind this statement is that pipe smoking is meant to be a slow leisurely activity. It takes patience to smoke a pipe. Unlike cigarettes and cigars, there is a certain amount of technique to smoking a pipe. Where cigars and cigarettes can just be picked up, lit and puffed on, pipes require the development of a technique in order to get the best smoking experience.