I won the Powerball last week, and decided this morning to spend my winnings on a pipe tamper.
A very special pipe tamper, obviously. A guy I know's friend's mother's uncle heard someone say that it had once been owned buy a guy who lived in North Dakota, and I know for a fact that a girl who petted Sixten Ivarsson's granddaughter's Malamute in a dog park in 1997 was BORN in North Dakota. So, duh, right?
Knowing all that---and had you just won $220 mil---I'm sure you would have had to own it too.
Ready? Here it is:
.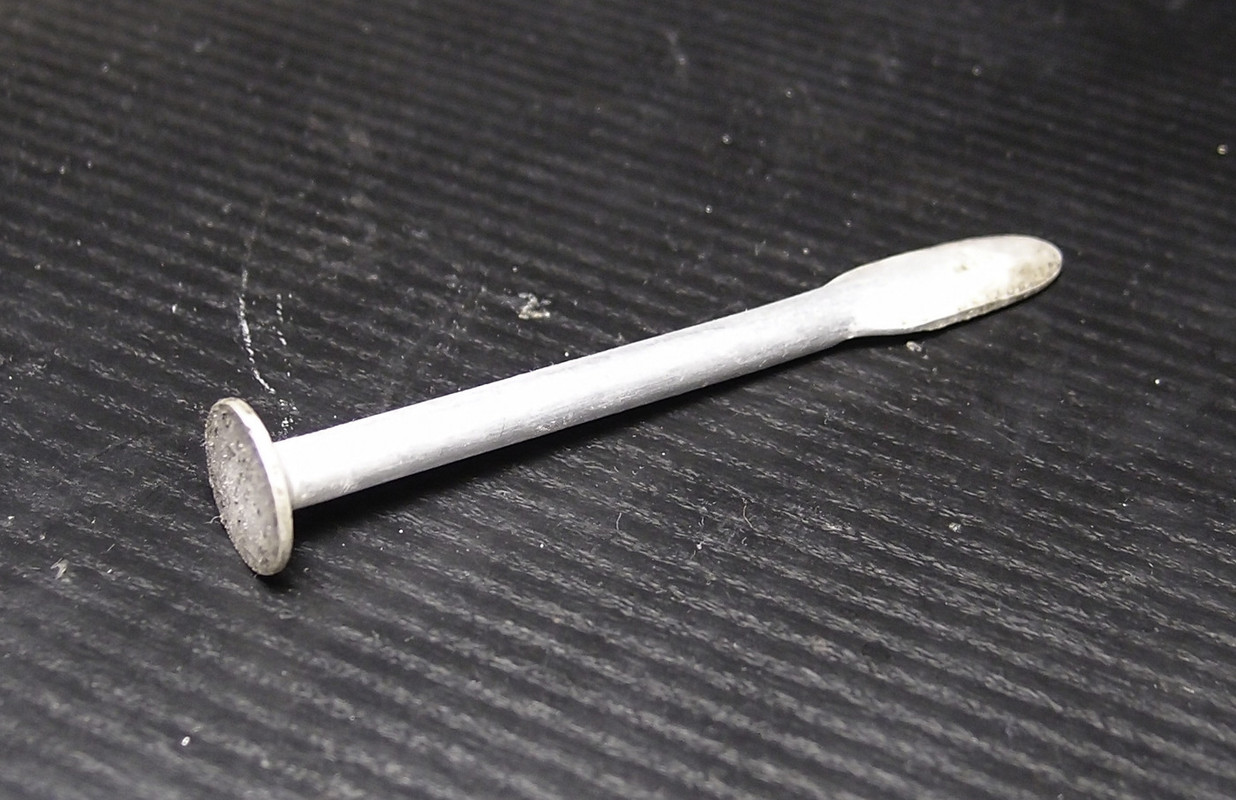 Dogs live such short lives... and spend most it waiting for us to come home