First of all I haven't tasted that many. I'm no conoisseur. But I was in love with cigars for some time.
Continuing, my favorite cigar brand of all times is
Montecristo
. It's so great that you can celebrate many occasions smoking it. It's fucking special.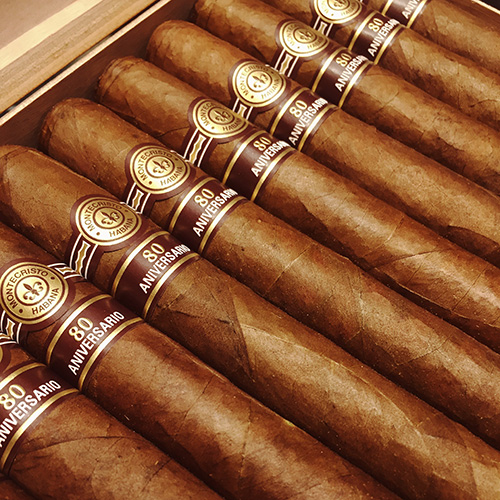 My favourite national (Brazilian) cigar brand is the most traditional and internationally recognized one, Dannemann. Robustos, Panatelas (which are being extincted unfortunately) etc. In europe they have a enormous variety of cigars of this brand. It's marketing is more intended to the international audience. Here are some:
I also like Cohiba (of course), and like some others but they don't rank amongst my favorites.
Now post yours! :D
Edited by jvnshr: Title capitalization (please check Rule #9)