Here are two I scored from Ebay recently.
First, a nice Aldo Velani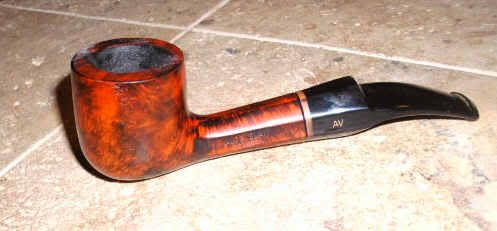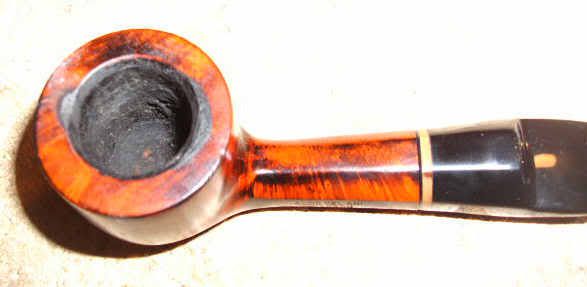 Next is a GBD that I really like. This one was very gunked up, especially the stem. It took me 3 evenings of soaking it and working little by litte to be able to get a pipe cleaner through it. It was well worth it though because it smokes great and is a wonderful hunk of briar.