With jesse's(aka Saddlebrush) help my chase for the coveted Pre Transition Barlings has continued. Firs up is a Fossil that jesse says I got a real good deal on. He dates it to November 5th 1949, which he says is one of the best dates to own a Barling. Here are a couple of pics.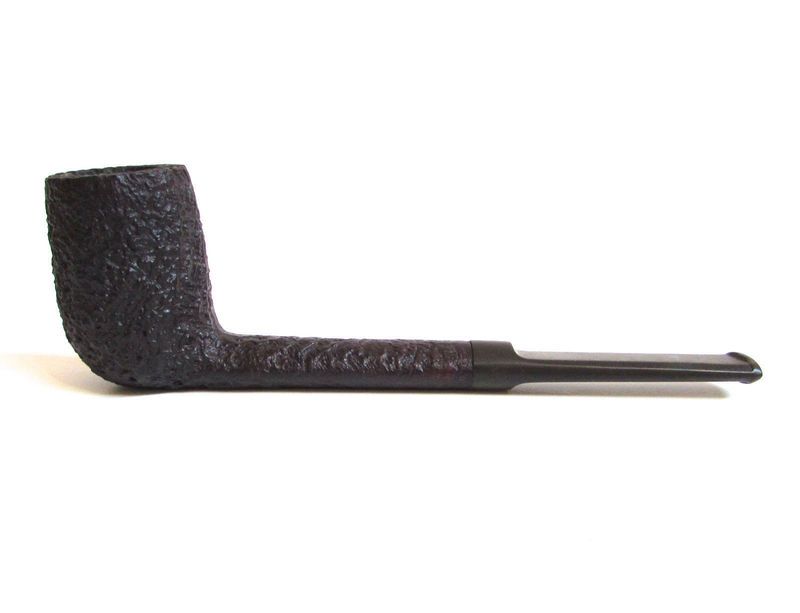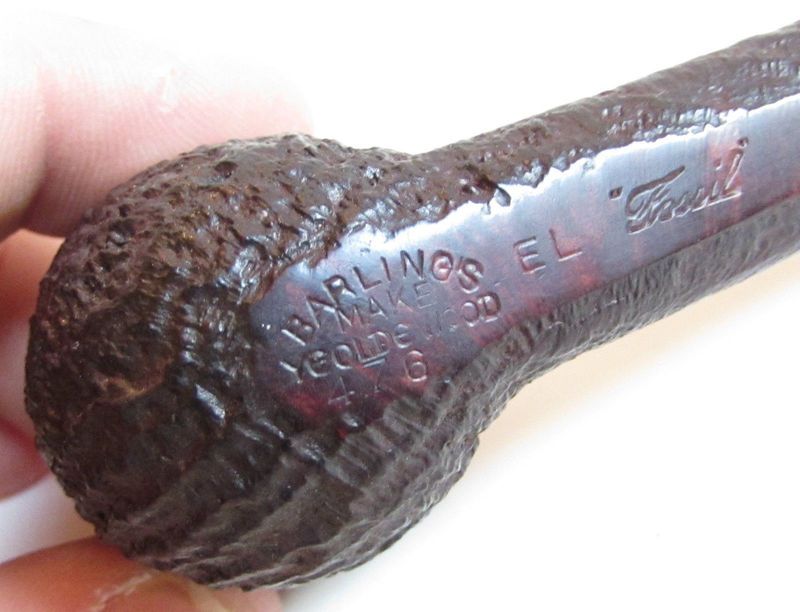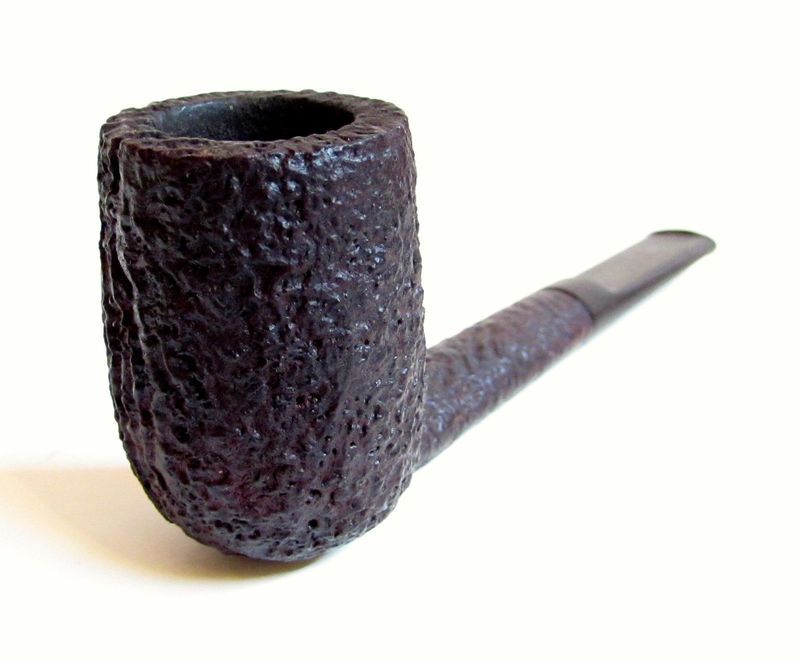 Next up is a Barling Quaint. Jesse tells me these are pretty rare and coveted by the more knowledgeable Barling collectors. When I told jesse what I paid, he told me I did really good. Now to my eye it is the ugliest pipe I have ever bought. Jesse says it will smoke great so on that statement I bought it knowing I would always hate the look. I got the first Barling in and it was in pristine condition. I am waiting on the second one but since I bought it from Mike at Briar Blues, I know it will be mint. I smoked the first one and it smoked great. I am sure the second one will smoke great as well. So far that is 5 Pre Transition Barling's in less than a month. I am hoping I can get to 20 before the end of the year.
Here is my fugly Barling.