Look what showed up today:​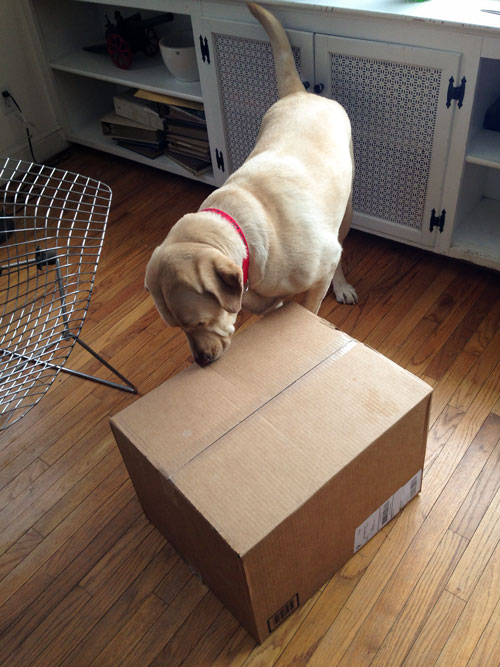 One huge box, containing my (relatively) small order and one free box of goodies​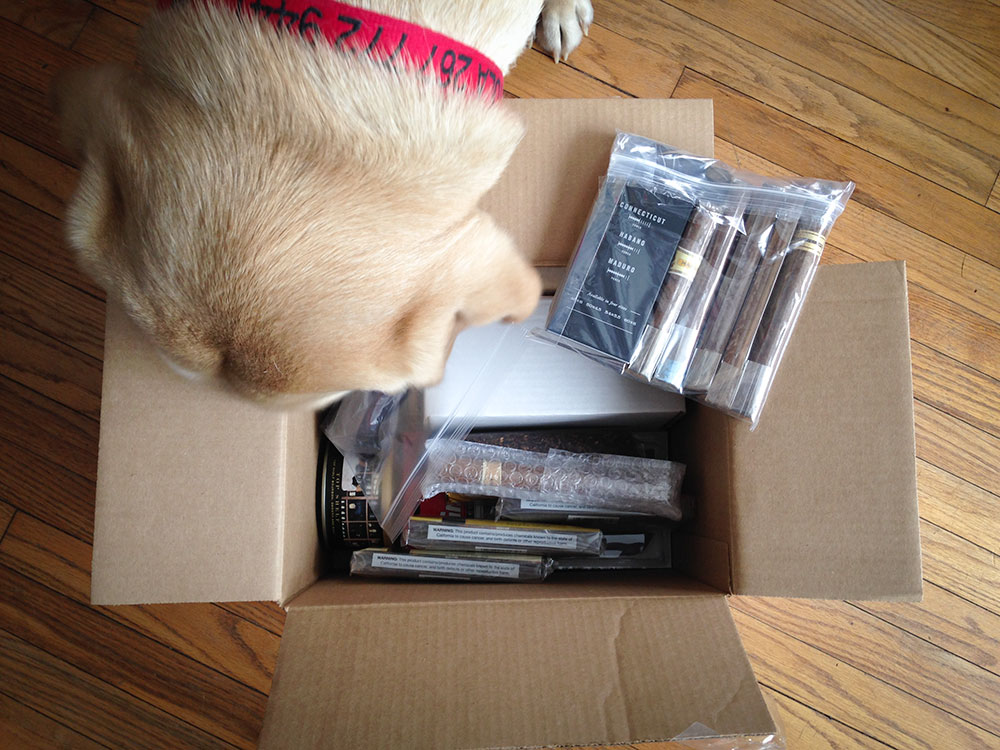 Here's the Freebies Box O'Goodies, and it passes the sniff test​
So Here's What's In The Goodies Box:​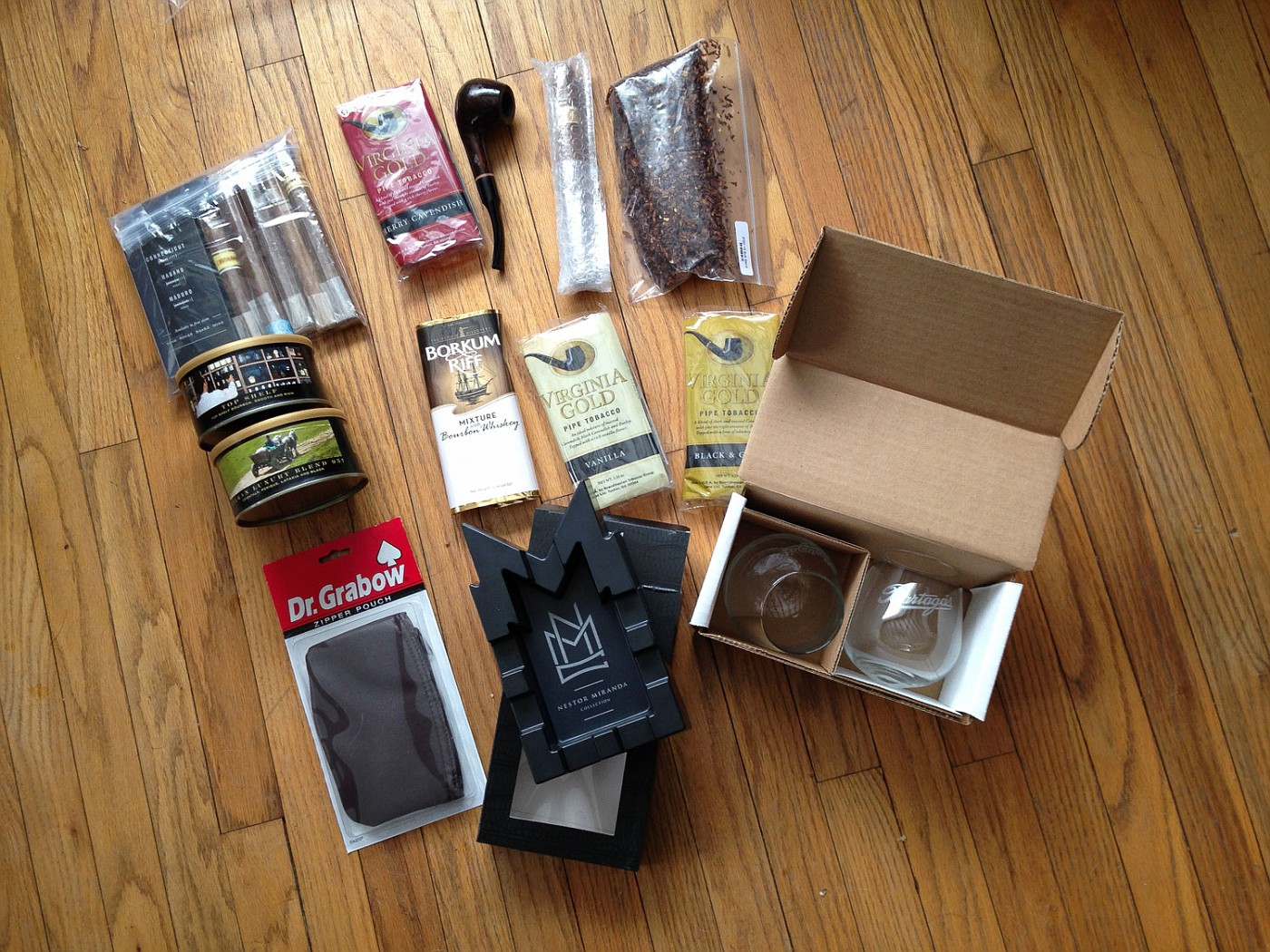 There's a few hours of pleasure!​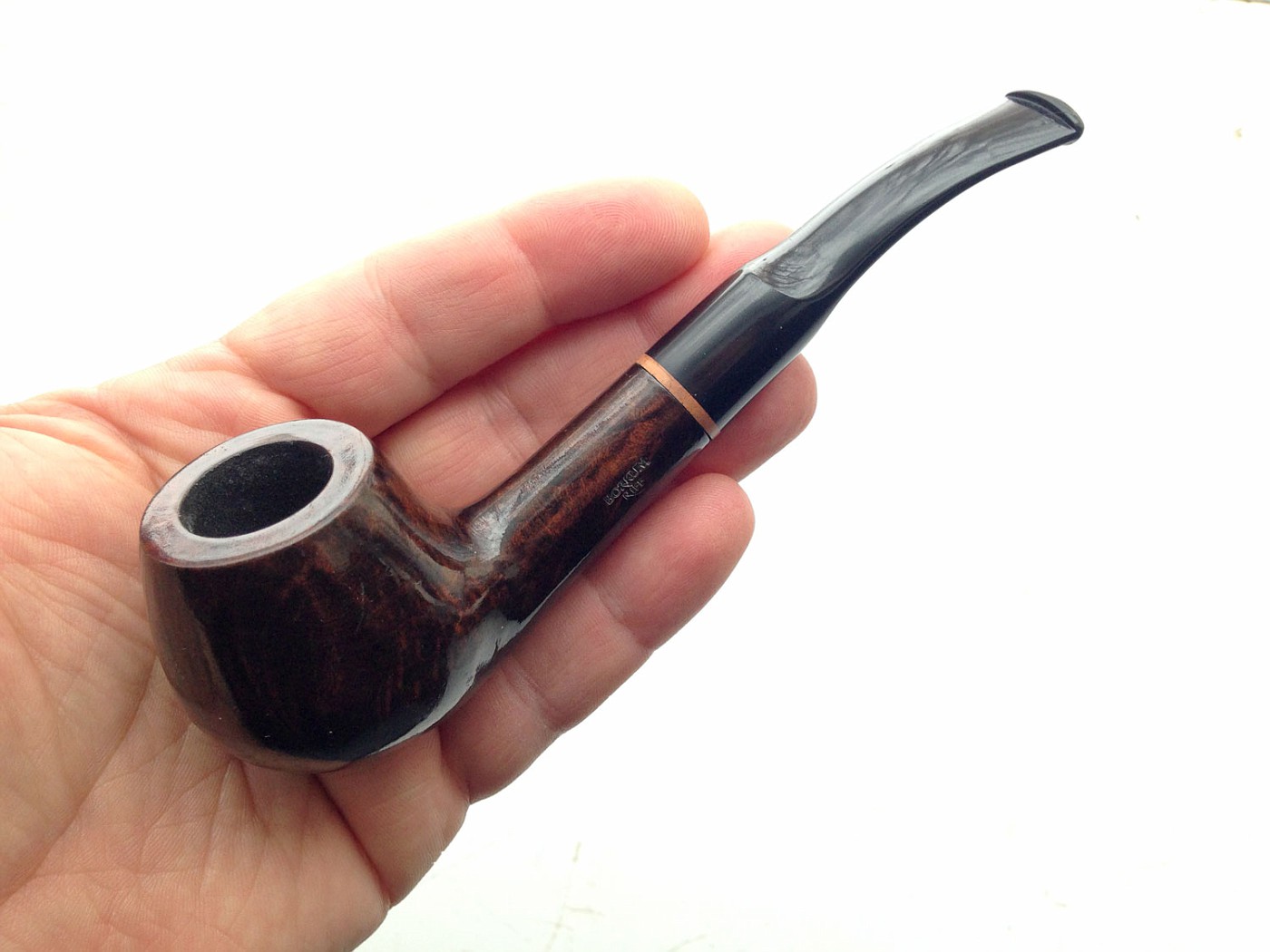 A Borkum Riff branded pipe, looks like a second, should smoke just fine​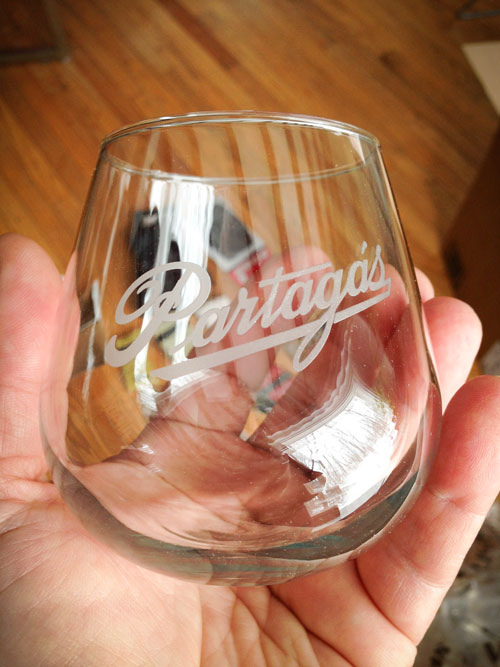 A very nice haul, and an equally nice gesture from the folks at P&C. Thank You!​
The order was well (over)packed, and despite taking the free shipping option, it arrived in less than two days. Looks like USPS is now shipping directly from Bethlehem to my PO, instead of going via Philadelphia. Maybe Russ knows someone at the post office.....