So at my work we have these little clips...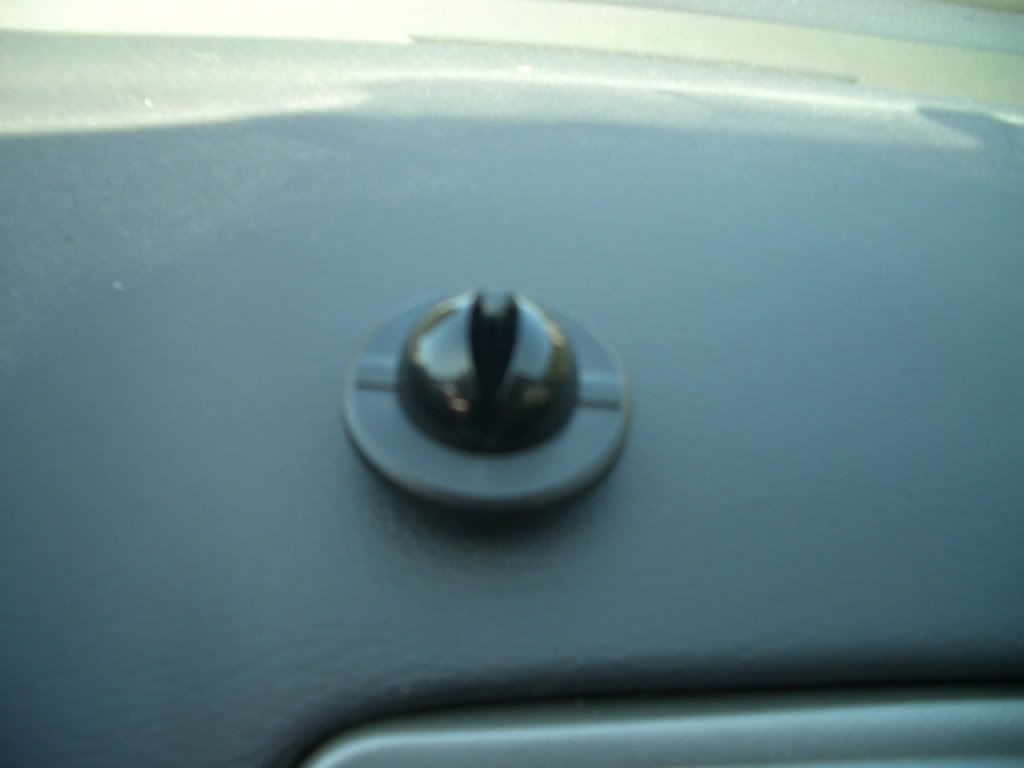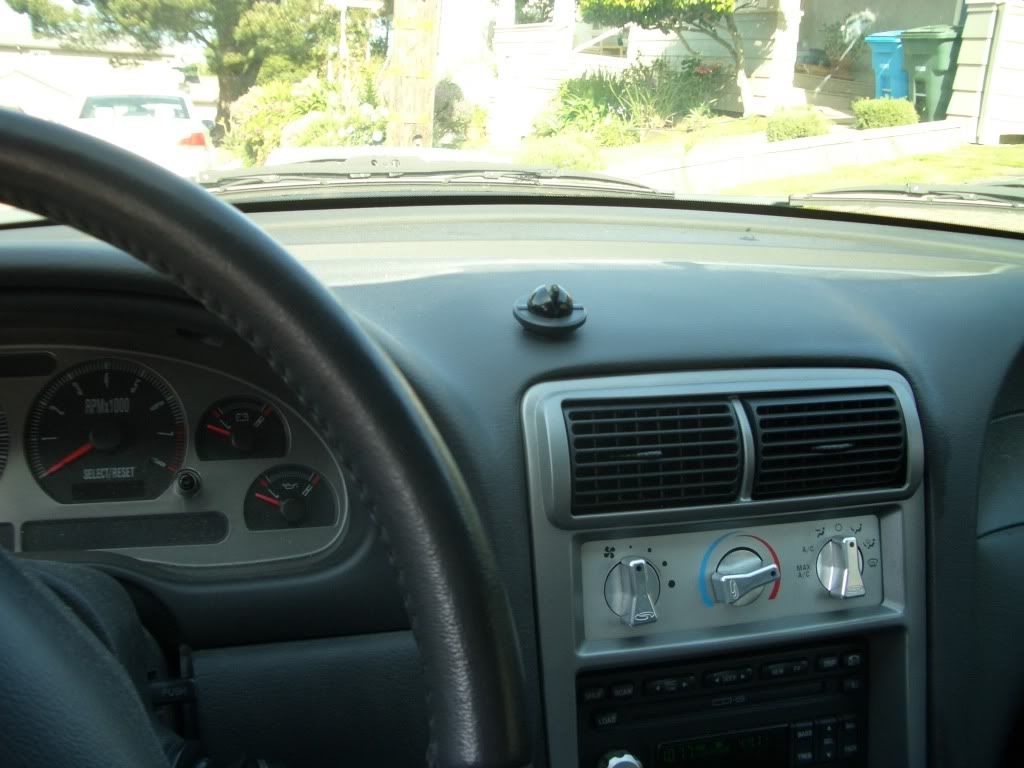 ...they are made to hold pens...
...but my brain tells me that it could hold a pipe just fine!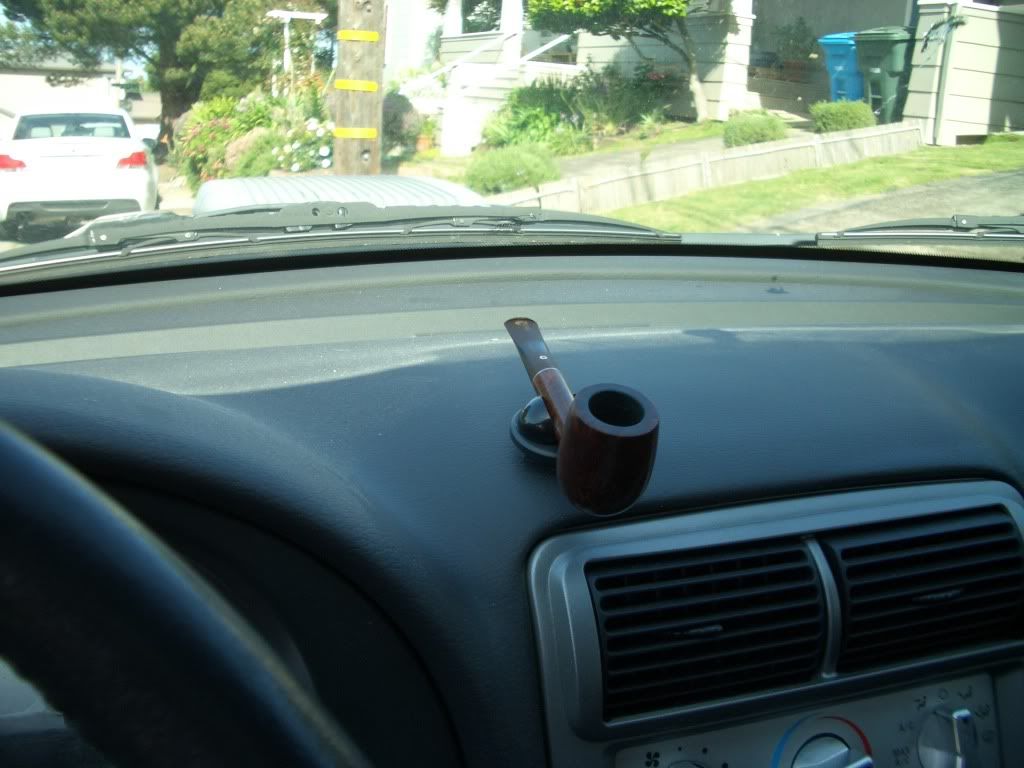 I'm told that they can be found at Office Max. It does have it's limitation, though, it really works best on straight or 1/4 bent pipes with a narrow shank.
What odd items have you guys repurposed as pipe accessories?