I've been stalking the Smoking Pipes website, looking at Tobacco and such.
About 10 hours ago, I stumbled upon the Pipes section of the website. One pipe caught my eye, I fell in love with it almost instantly: A Nording: Valhalla Partially Rusticated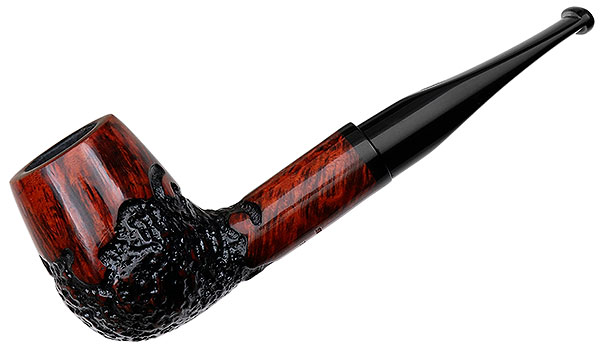 I was wondering how Nording pipes are? This one is on sale, and I feel the urge to buy to smoke maybe VAs with.