Hello pipemagazine community !
Sometimes a man can do somethings before thinking, and today, was one of those days i did this.
I know that what you guys say wont change what have been done, but it can lesser my anxiety.
Thing is, i dont know if i made a good deal buying this pipe, and i'd like to hear more experienced smokers on what they think about my newest purchase.
It is a "Everyman" for what i've searched is a sub-brand from Comoy's. I paid 25£ for him. It is a State Pipe
Here it is: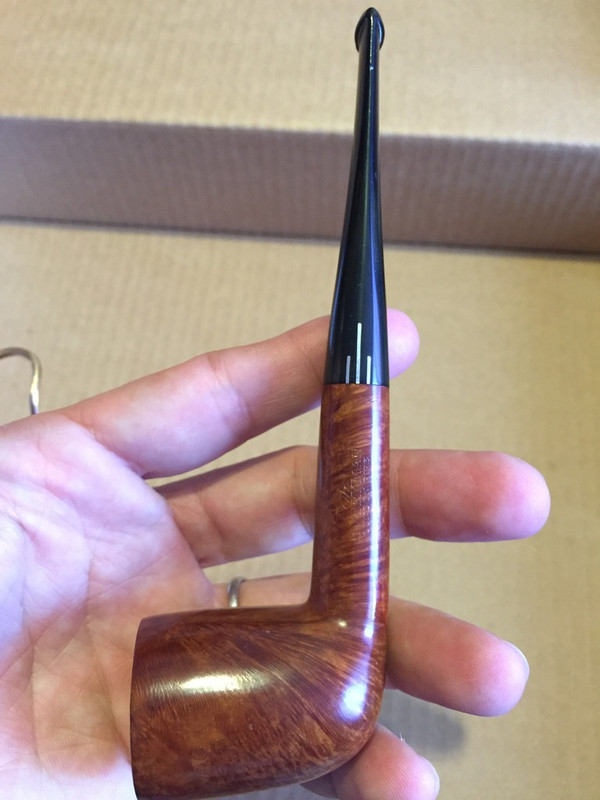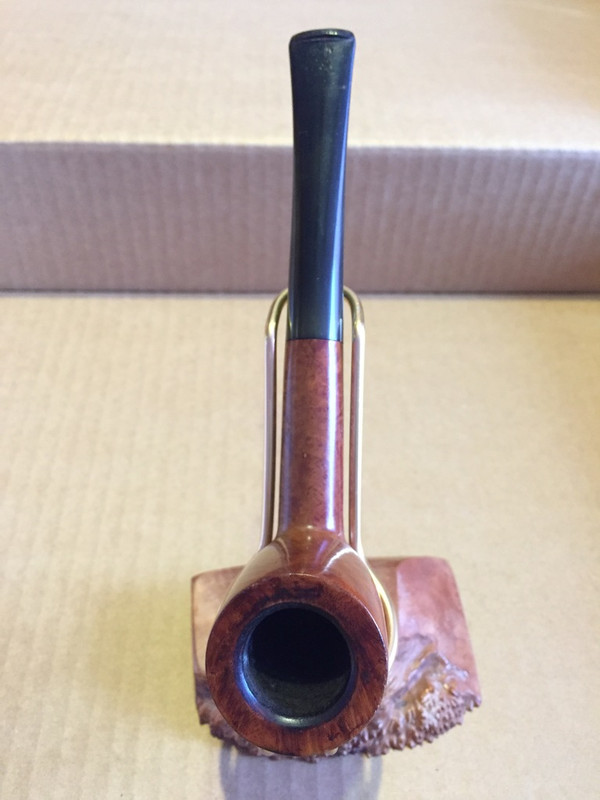 So, what you guys think ?