I went antiquing with the wife today, and I came across this pipe. I liked the feel of it and decided to pick it up, but there aren't many markings on it. So does anyone have any clue who might have made it?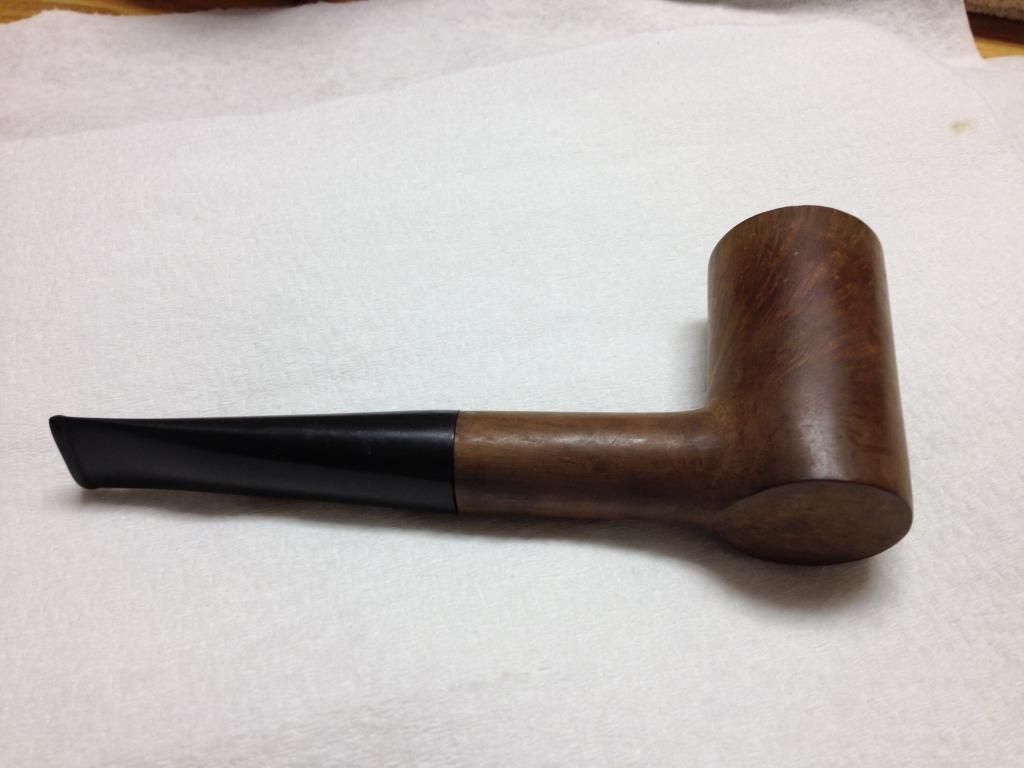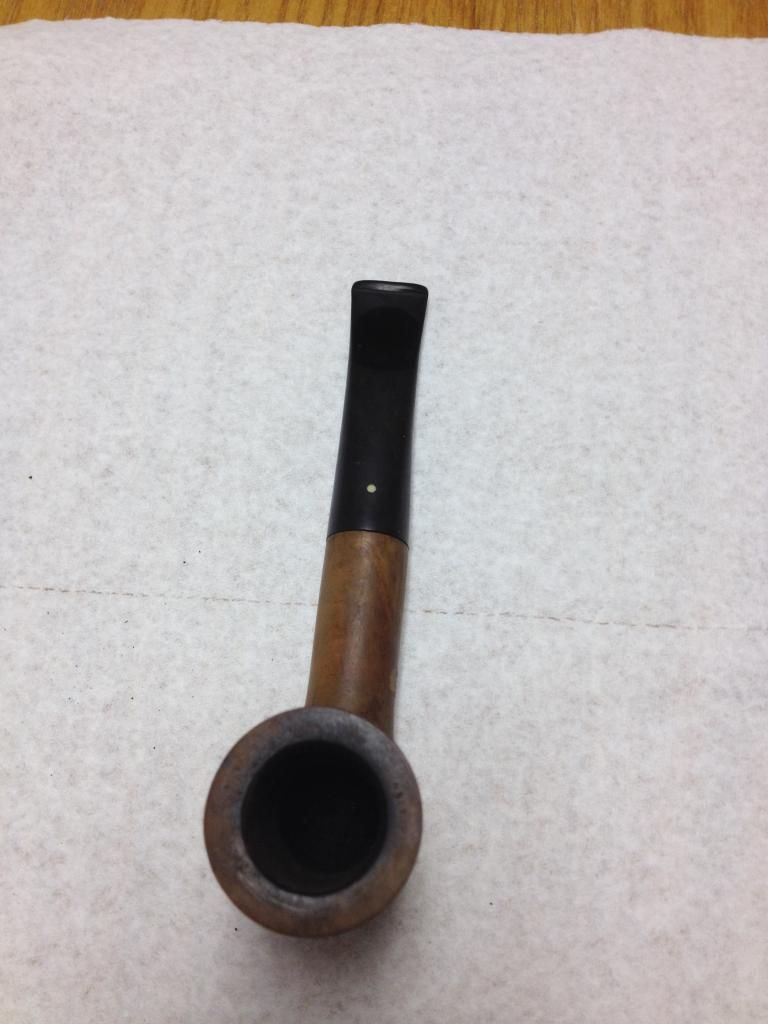 The bottom is stamped "Hand Made"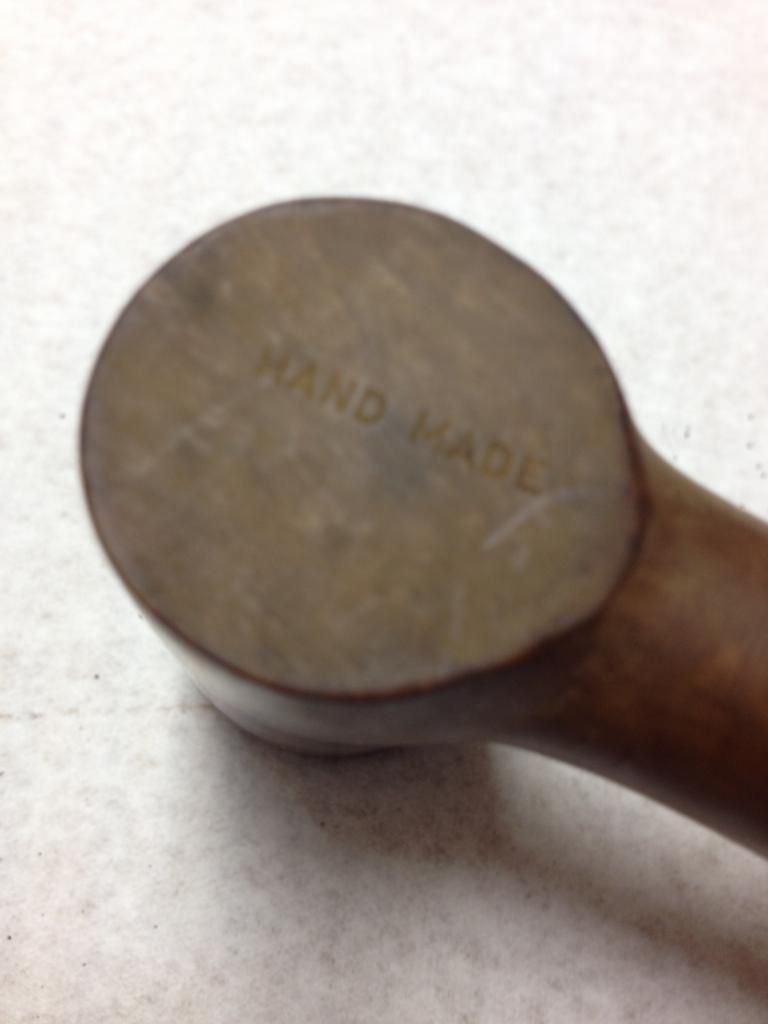 The left side is stamped "KPS"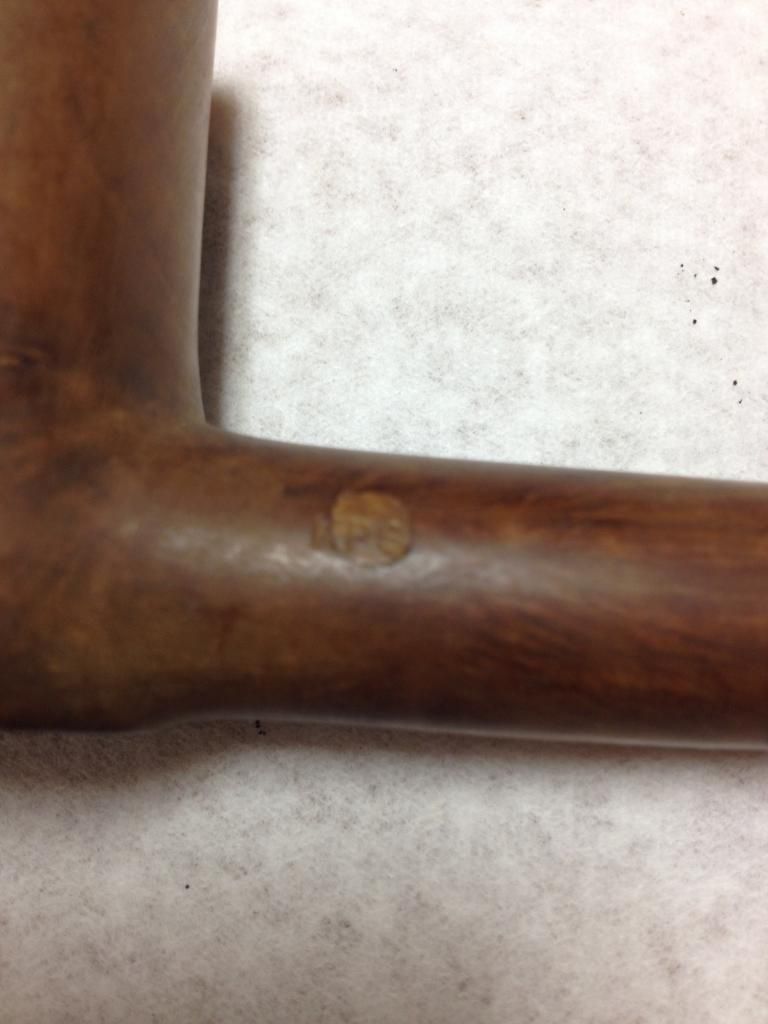 Any info will be appreciated.