Well my P.A.D. seems to be constantly itching me when I see a Brigham for a steal on Ebay and I recently saw this one and got the other because it was the same seller and very cheap.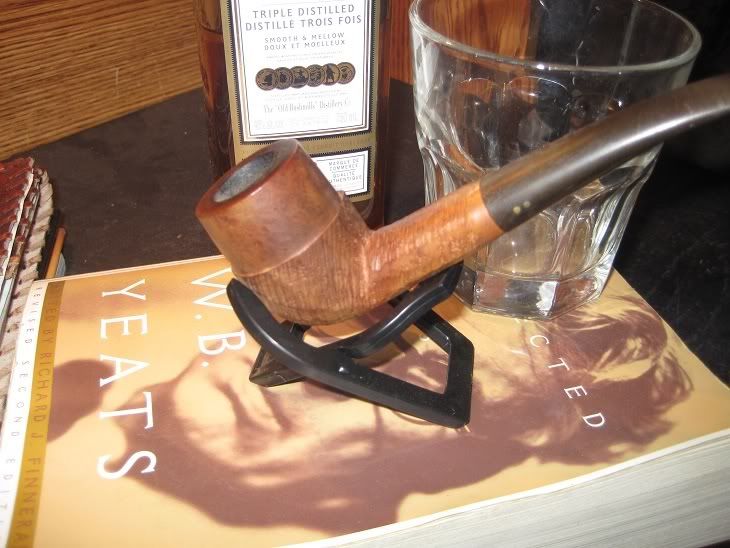 This is a Brigham sportsman. I'm not sure from when but if I had to guess I would say mid-late 70's. It's in great shape and since these pipes were only ever partially finished and never waxed only needed a stem sand and polish to bring it back up to good as new. They also don't make 'em anymore so I needed at least one for my collection and I like the shape on this one. It's also a really great smoker.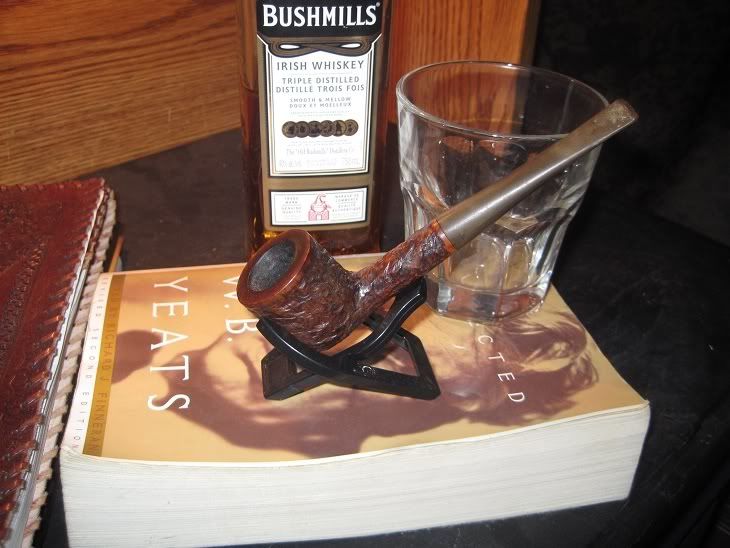 This is just a one dot Brigham rusticated pot with a weird two hole opening in the bit. It is also in great shape and even though the stem is rather unique I'm going to give this one to my brother as a gift. My younger brother wants to start smoking a pipe so what kind of brother would I be if I didn't help him out?
All in I believe in only paid about $19 USD for the both of them delivered. Hmm I'm going to have to really show off my pipe collection soon.