Alright I have finally found time to get back onto the computer and post some pictures of my Christmas gifts!
First my parents got me an awesome 12 pipe rack!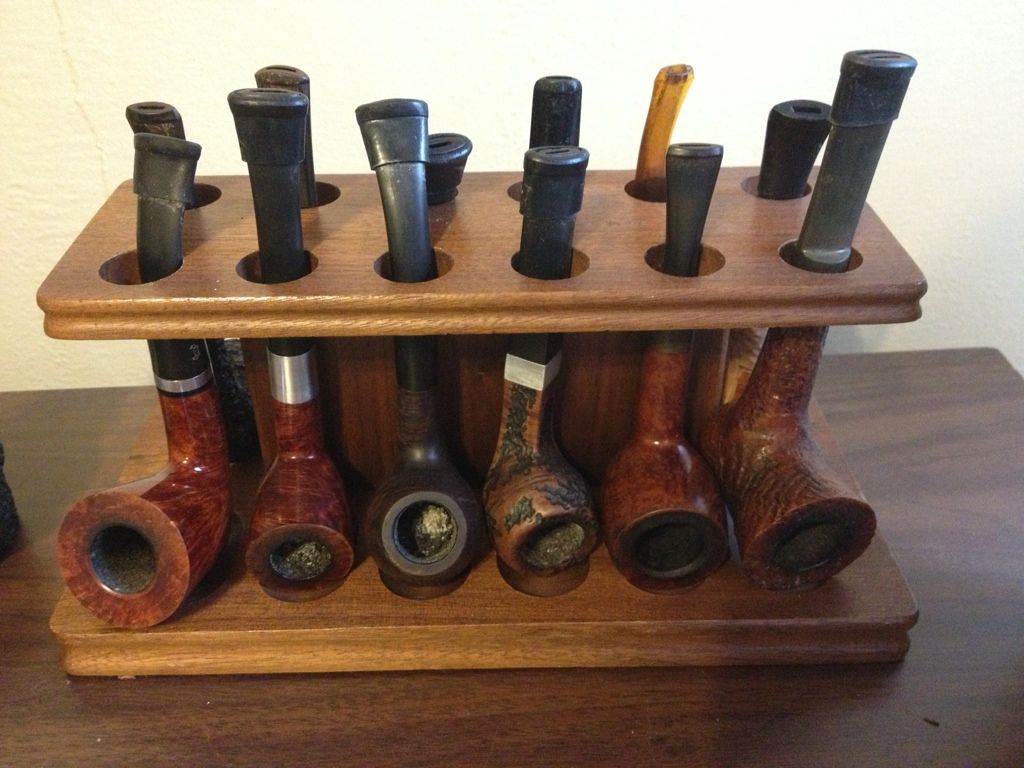 I also got a cool looking pipe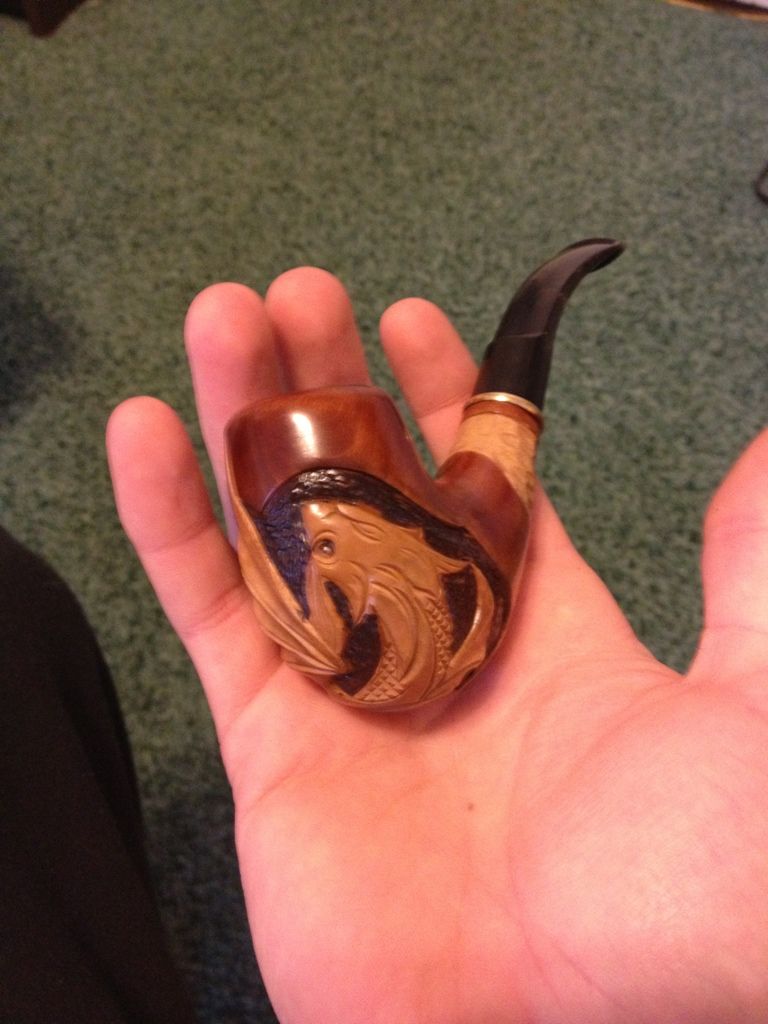 And now for my secret santa gift thanks to captainsousie
Again a big thanks to captainsousie for a great package! I hope everyone had a great Christmas and a happy New Year!