I have no one to turn to at home for sympathy. You all understand the TAD. You respect that TAD affects each of us differently.
There are times when I have TAD and I have, 1: No control, 2: CRAZY Taste.
This leads me to my current sorrow. There was pipe that Steve was selling on Ebay today. I tried. I really did. I just couldn't release the funds I figured I would need to land this bad puppy.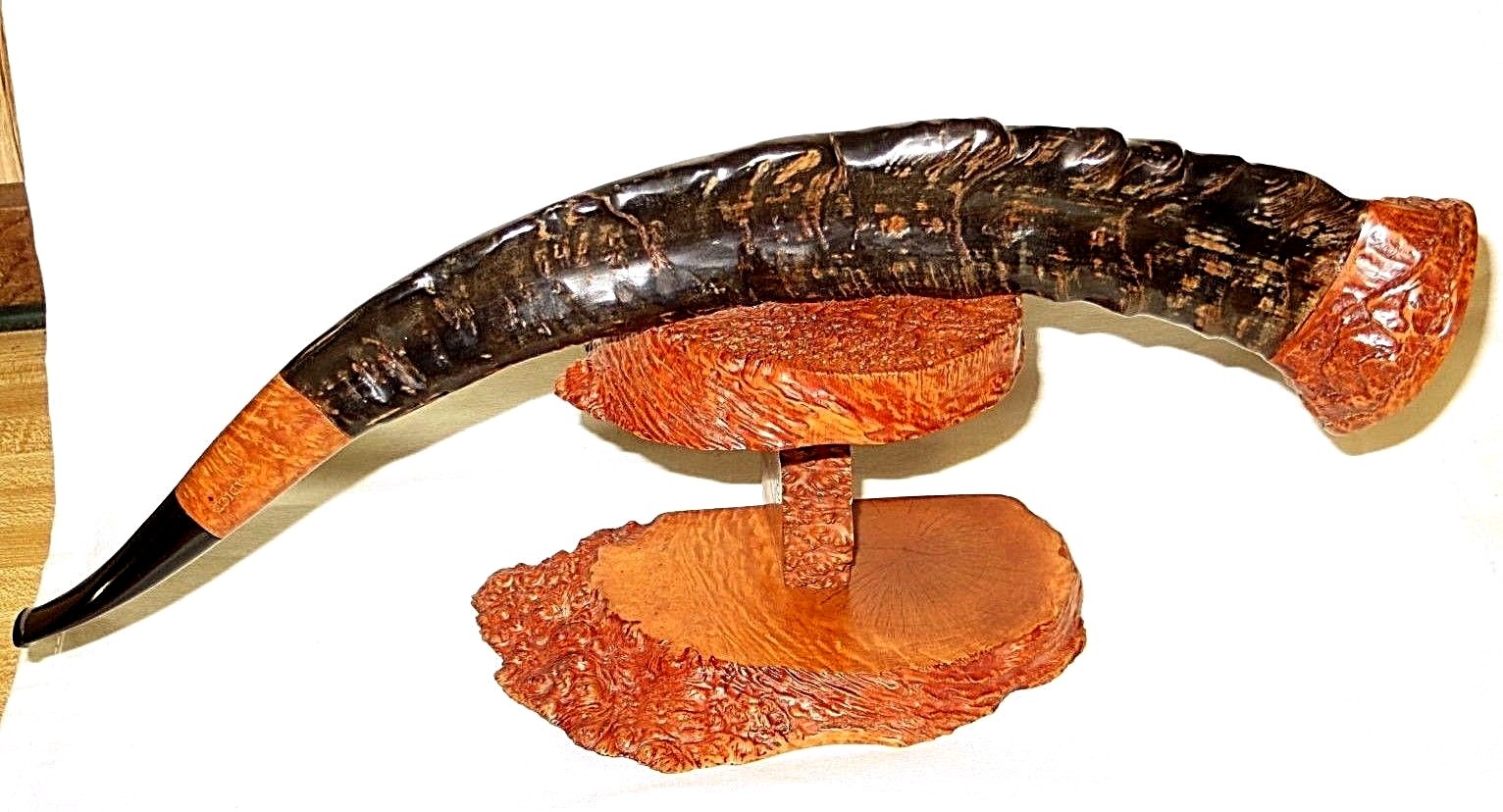 14 Inches of one-of-a-kind Radice coolness. I figured I would need to go to $1001 to get it. I couldn't go higher than $700 and stay married. Sigh.
I watched it bump to $711 at 2 sec and felt that twinge of loss.
It would have been so majestic on my mantle.