Today was really the first day we got outside in a week, finally crawling out from under the rock of illness that had hit our house. We have guests coming over, so it was my job to wear out the dog. So Maia and I were on the trail by 7:30 for a 5km jaunt through the woods. Here are the pics: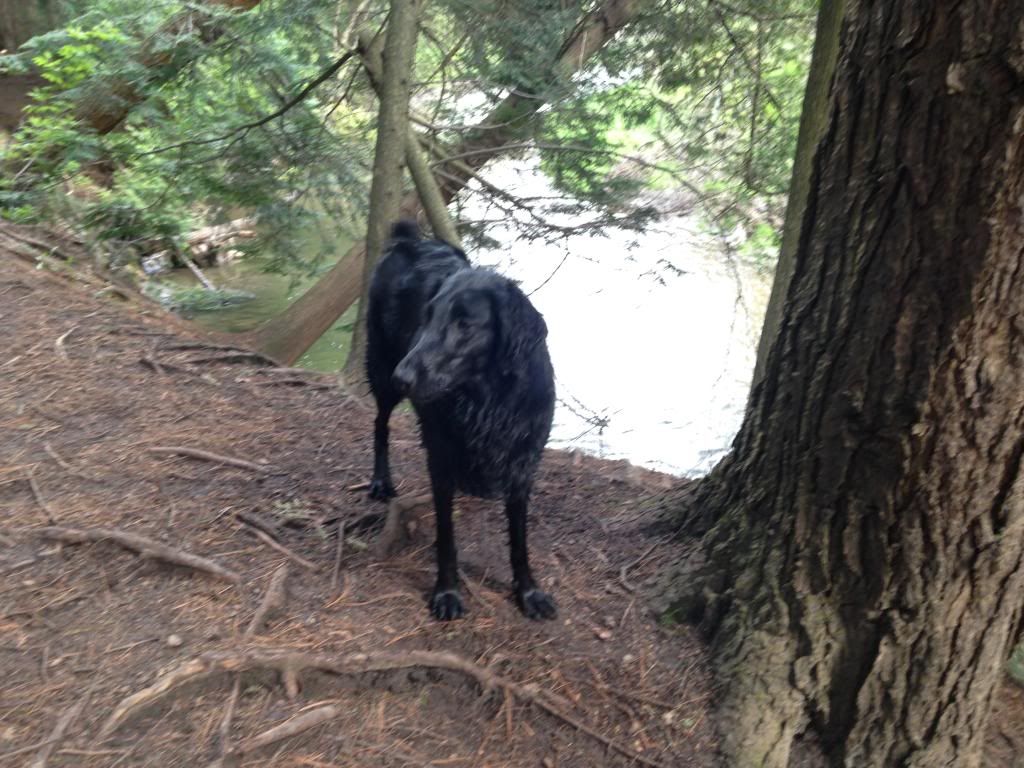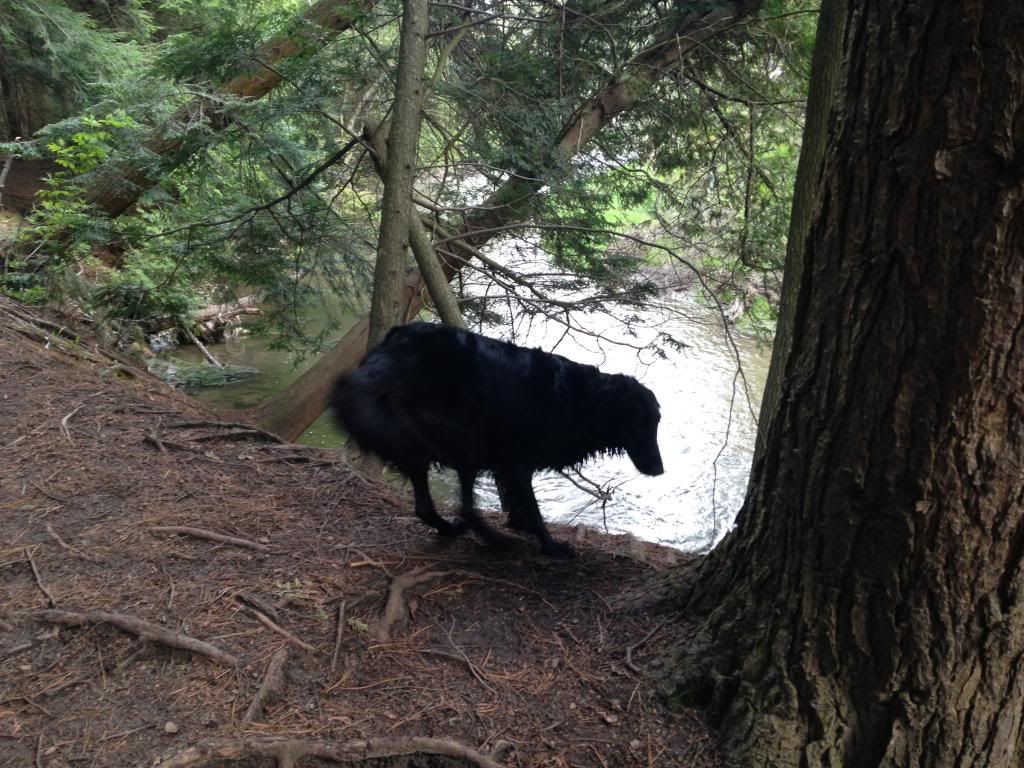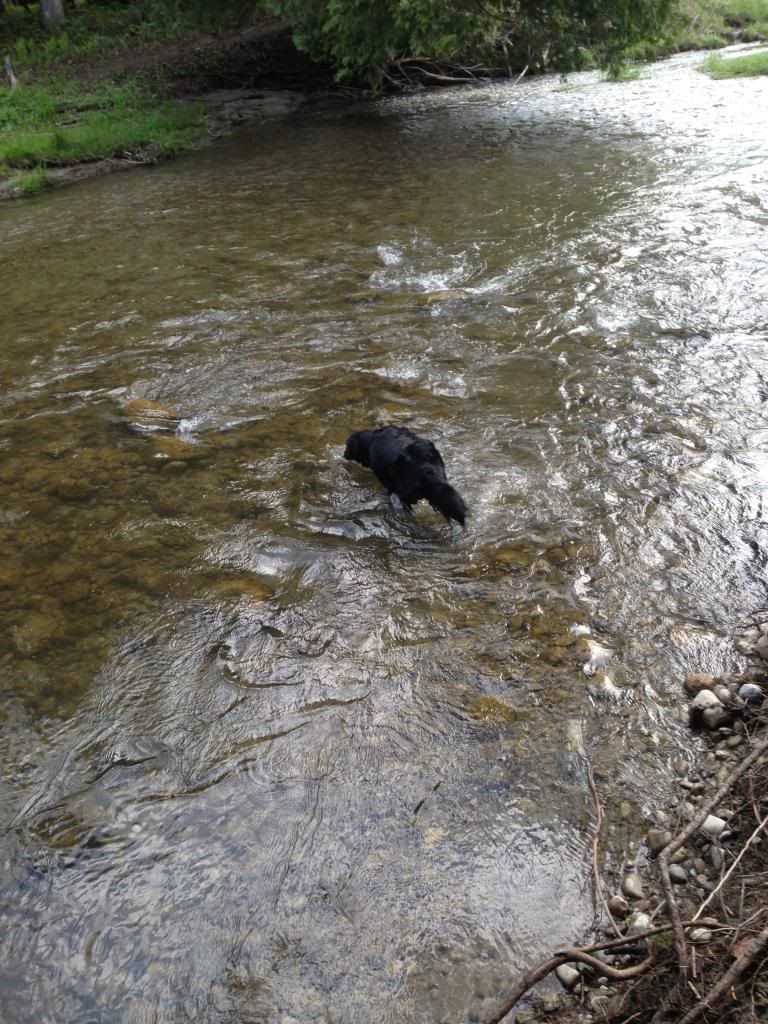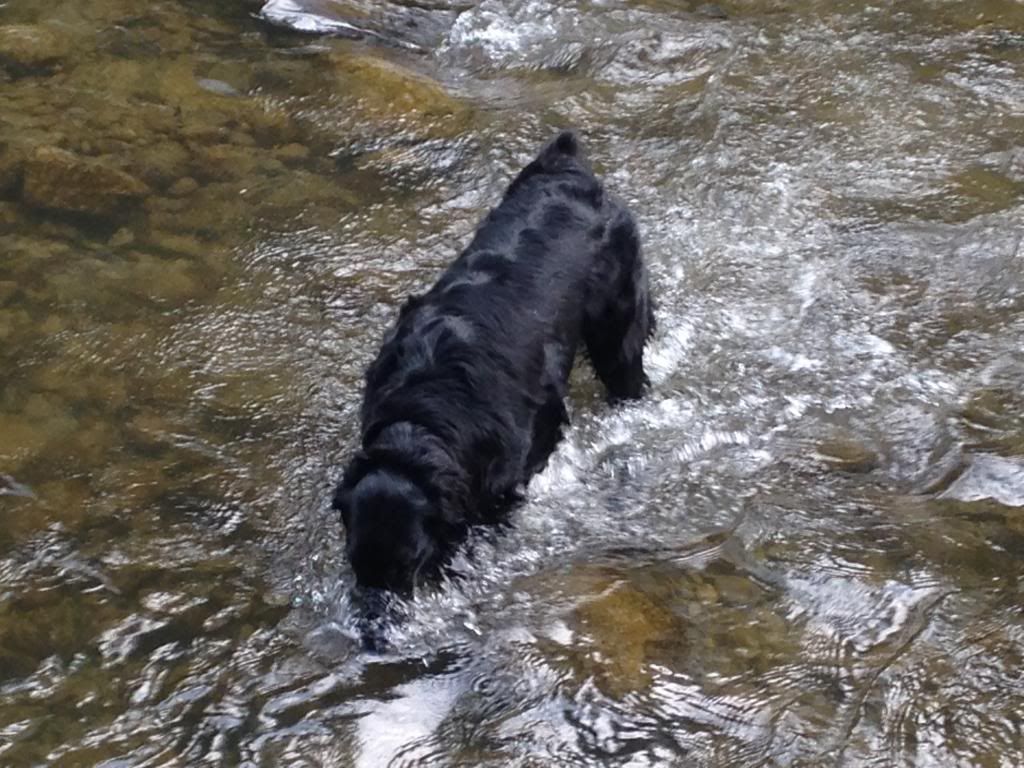 Oh, and we caught the Trilliums at JUST the right time: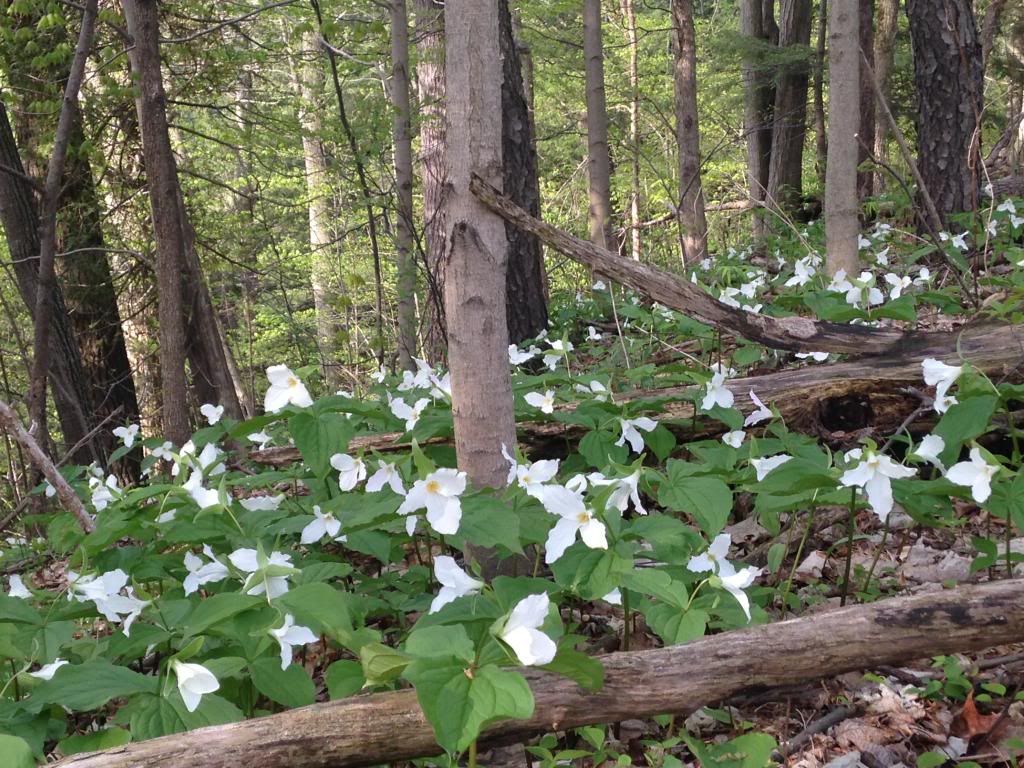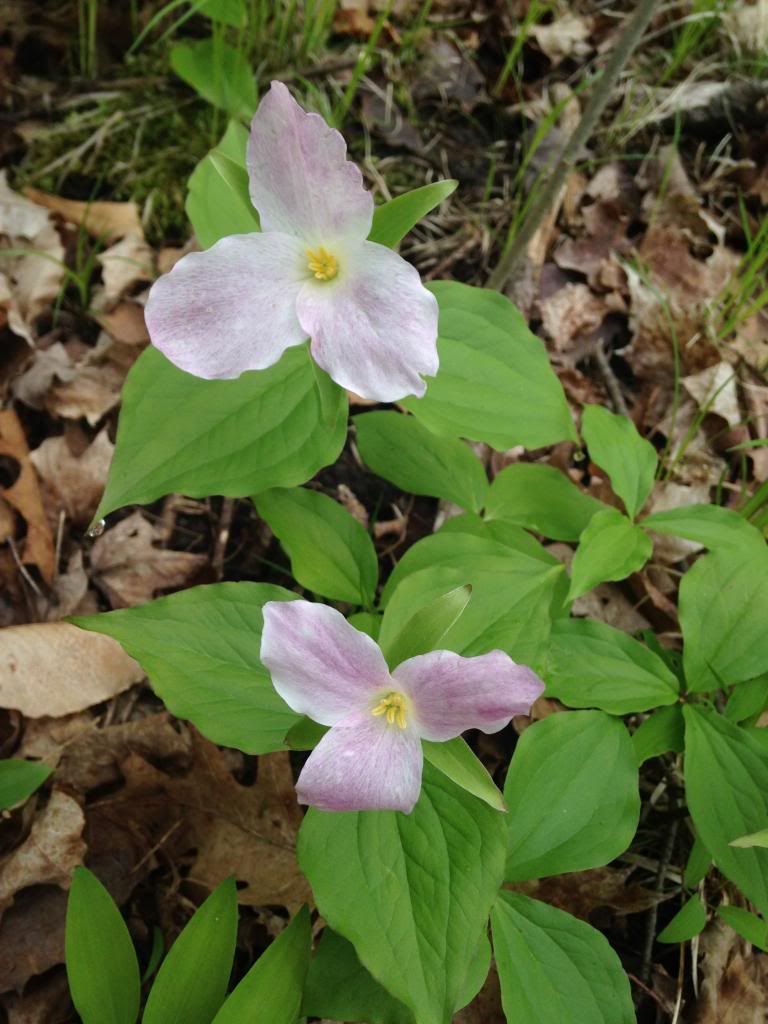 Hope that all of you who had a long weekend, had an awesome one.
-- Pat