My father and I had been discussing a pipe shipment I was eagerly waiting for, and I had forgotten all about the conversation when he called me down from my office and handed me my grandfather's lighter that I had forgotten existed.
He acquired it sometime between 1968 and 1970 in England when he visited as a military delegate.
I intend on getting it fully operational and part of my daily kit.
As can be seen it's a 14kt gold plated Dunhill 70 in absolute mint condition.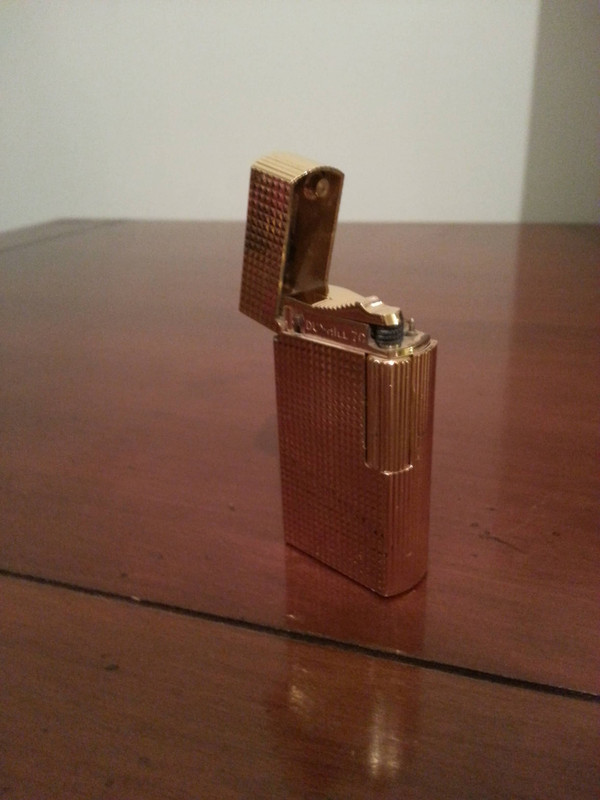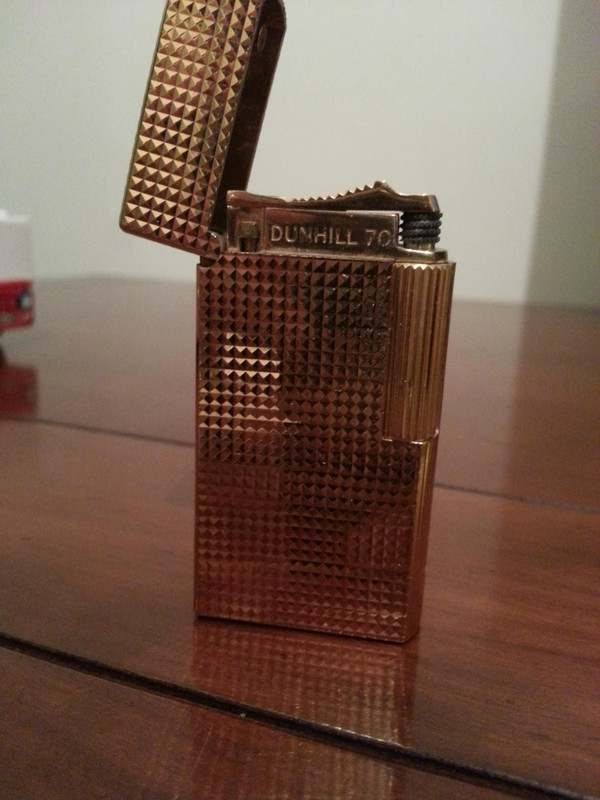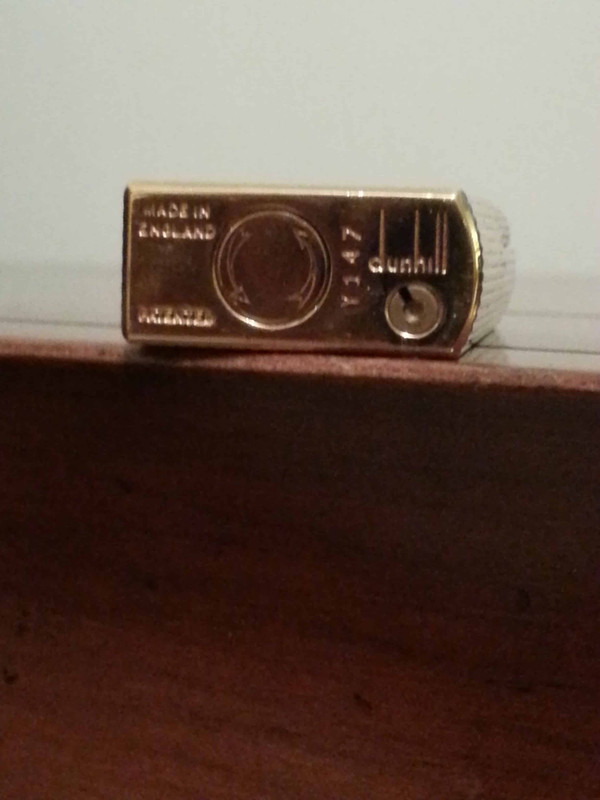 This has gotten me super stoked, being as last I've seen this lighter, I was five years old, and I never had the privilege of meeting my grandfather. Thought I'd share my unexpected excitement.